Using an unconventionally analogue medium to grab attention in the cluttered London Fashion Week environment.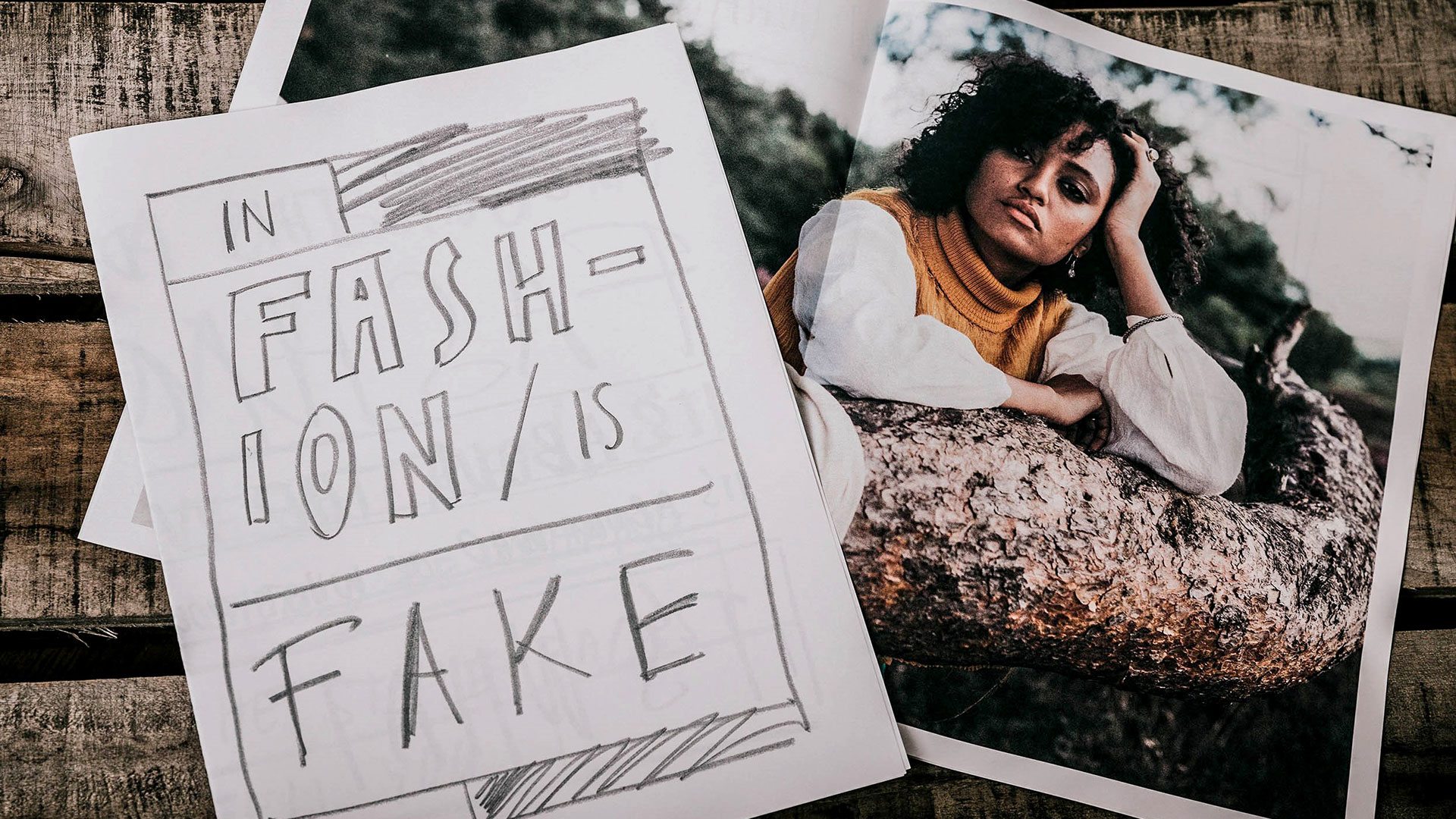 Young British Designers (YBD) is the first-ever showcase for the best emerging British fashion talent, giving young, up-and-coming UK fashion designers a platform to display and sell their products. It was our job to launch and market this unique brand.
There was a hunger among talented and up-and-coming designers to not only showcase their designs, but to sell their collections and build a solid foundation for their careers in the highly competitive fashion industry.
In addition to creating a brand proposition to reflect YBD's unique personality, we designed and developed a responsive e-commerce platform whilst continuing to deliver sustained marketing encompassing social media, bloggers, PR and digital media.
YBD has featured over 500 designers in 6 years and enjoyed a 25% YOY increase in sales

The business has visited No. 10 Downing Street twice thanks to a 46.5k social media following

YBD has been named 11th most influential fashion blog