Terminal Exterior Branding
A new warm welcome for passengers travelling through BHX.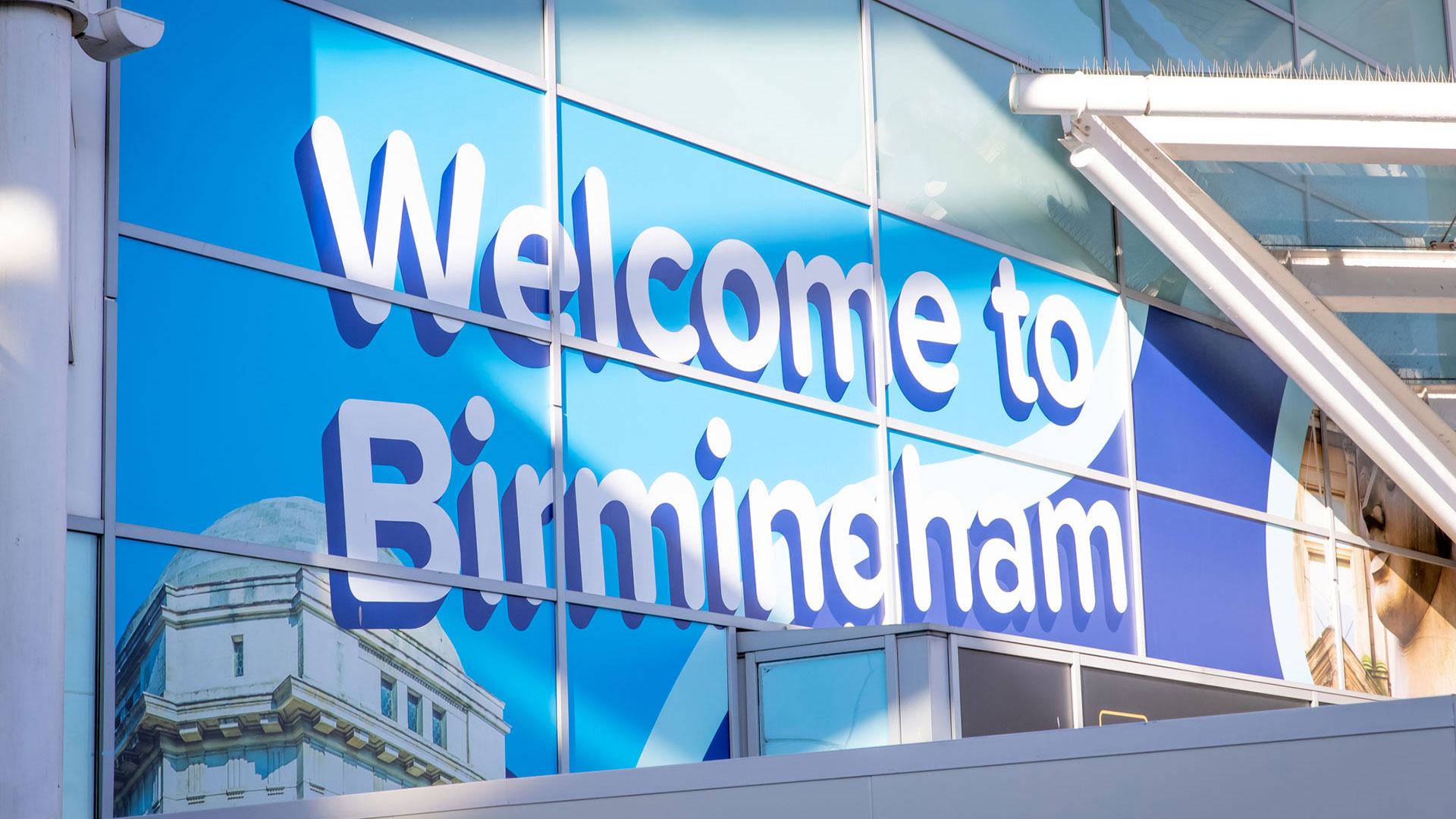 After an impactful terminal exterior during the Commonwealth Games, BHX wanted to replicate the feeling of a 'sense of place' that was made during the games and give the terminal building a long overdue redesign.
There's a huge sense of pride in the region, the redesign had to convey what makes Birmingham and the Midlands so great, and how BHX plays a huge part in this.
A cohesive redesign by elevating Birmingham Airport's existing Brand VI to a more vibrant look and feel. Evoking a sense of place by incorporating famous landmarks to Arrivals, whilst redesigning Departures using bold destination inspired imagery.
An impactful terminal exterior that has been really well received by the client and has given the building an eye-catching, refreshed look for years to come.