Working to convert social followers to trade body members.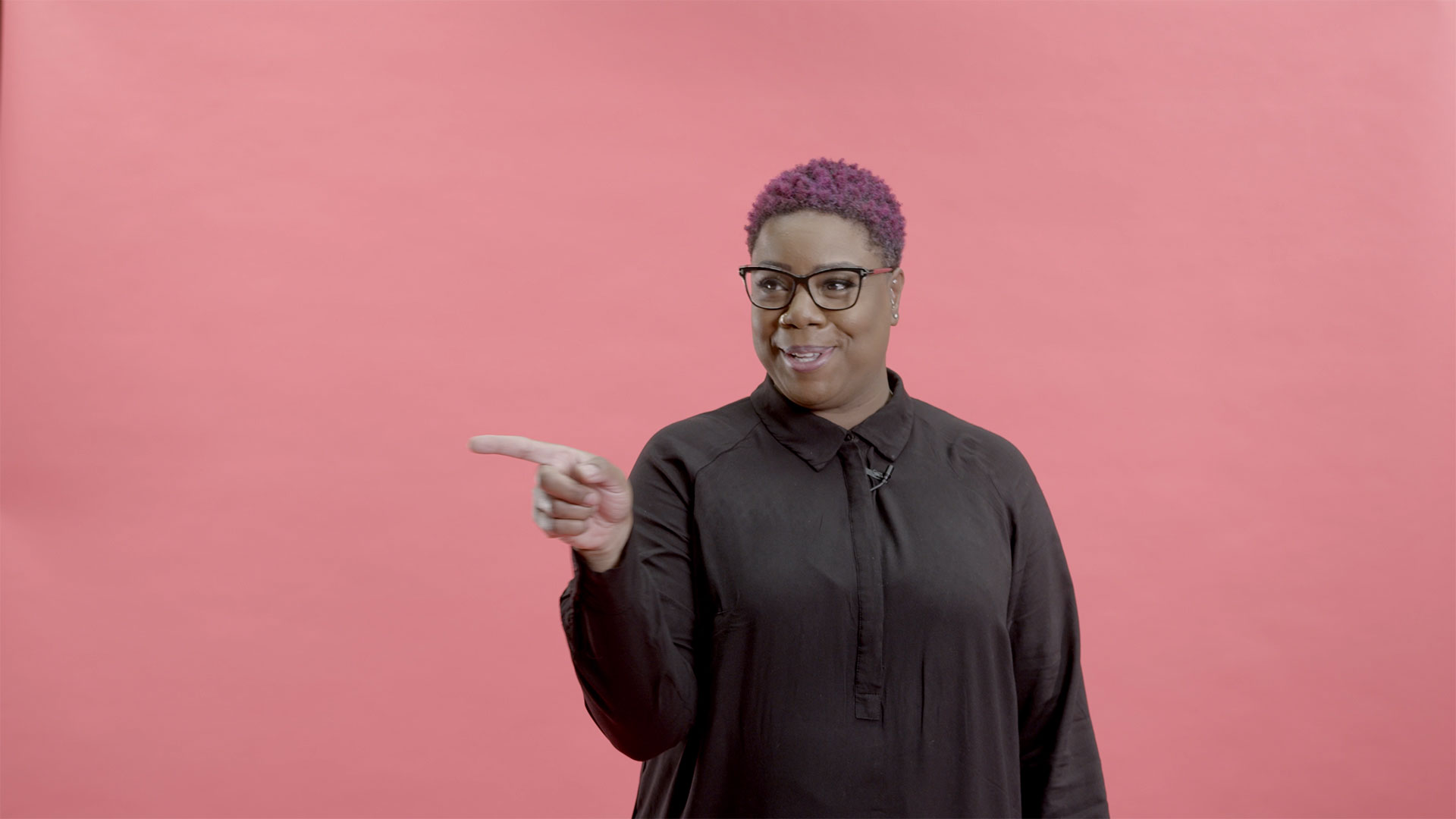 The NHBF's social following and member base grew signifcantly during the pandemic as businesses turned to trade associations for help and support. Their two key challenges this year became to convert new social followers to members and retain new ones.
Feedback from members and staff showed that diversity was lacking in brand collateral and membership benefits were not being clearly communicated.
We shot a friendly and engaging film using real NHBF members in a studio environment, highlighting their personalities and unique take on what it's like to be in their businesses.
The NHBF loved the energy and sentiment of the final film and that it felt fresh and different to campaigns by other trade bodies. The full length film has had 9.5k views and counting on the NHBF's social channels.