Improving access to psychological therapy
A mental health campaign aiming to remove the stigma of asking for help.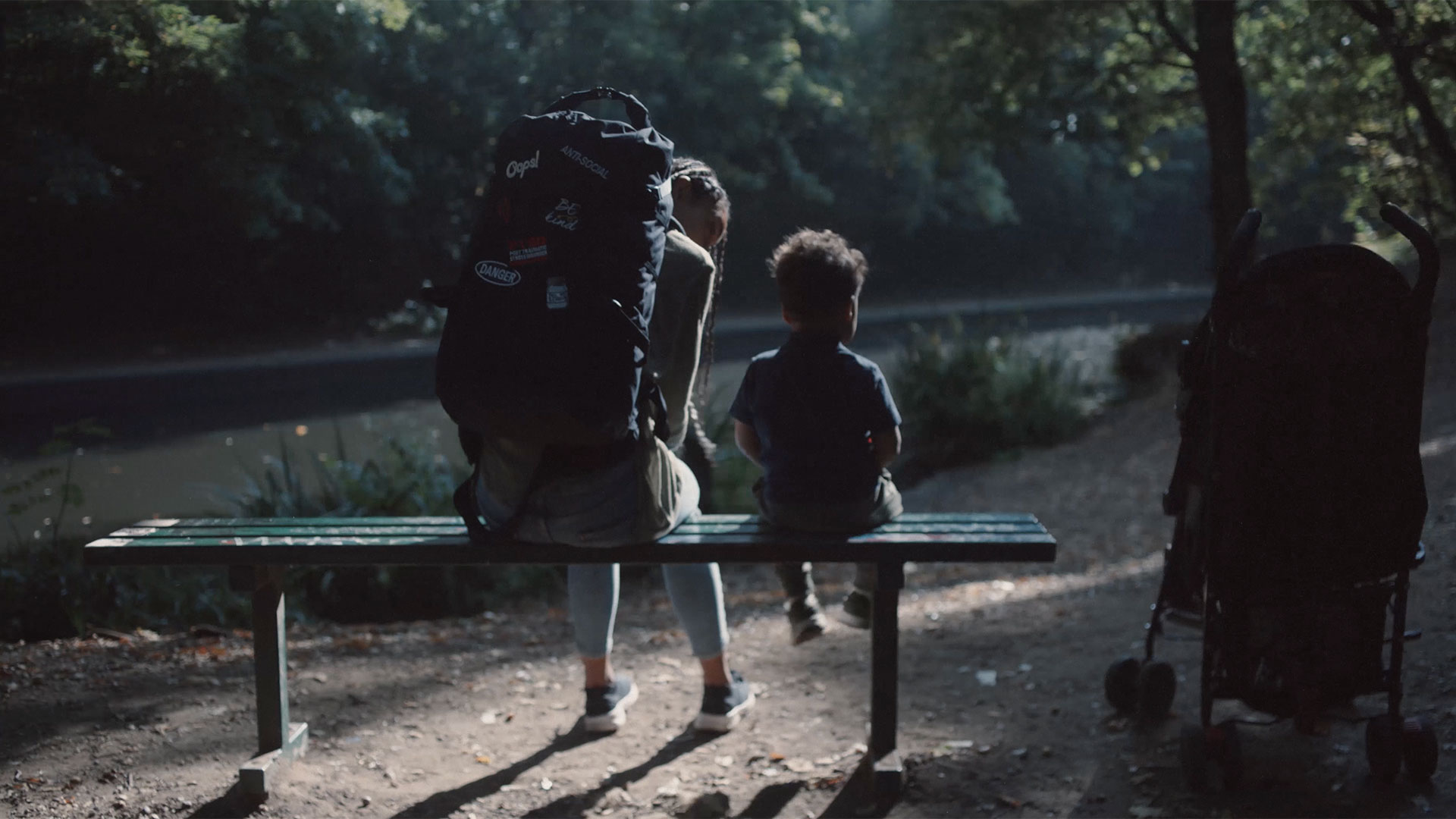 There are almost a million people within the jurisdiction of the NHS Dudley, Sandwell, Wolverhampton and Walsall mental health trusts who are eligible for free mental health support but may not be making use of it.
We learned that stigma means that people who are stressed, depressed or anxious would rather put on a brave face than admit to experiencing a mental health problem and find the help they need.
As we saw it, our job was to try and normalise mental health issues. After all, one in four people will experience a mental health problem each year in England. We came up with a campaign that showed ordinary people in ordinary situations and their struggle with the burden of some form of mental health issue. We made sure to use relatable terms like 'stress', 'not feeling quite right', a 'low mood' rather than cold medical nomenclature that might distance our audience.
The campaign launched on World Mental Health Day – the 10th of October 2020 – and its results are being tracked.
Use the dashboard below for an example of our live reporting as the campaign runs.