Apprenticeship paid social campaign
The creation of a series of films to promote apprenticeships at Birmingham Airport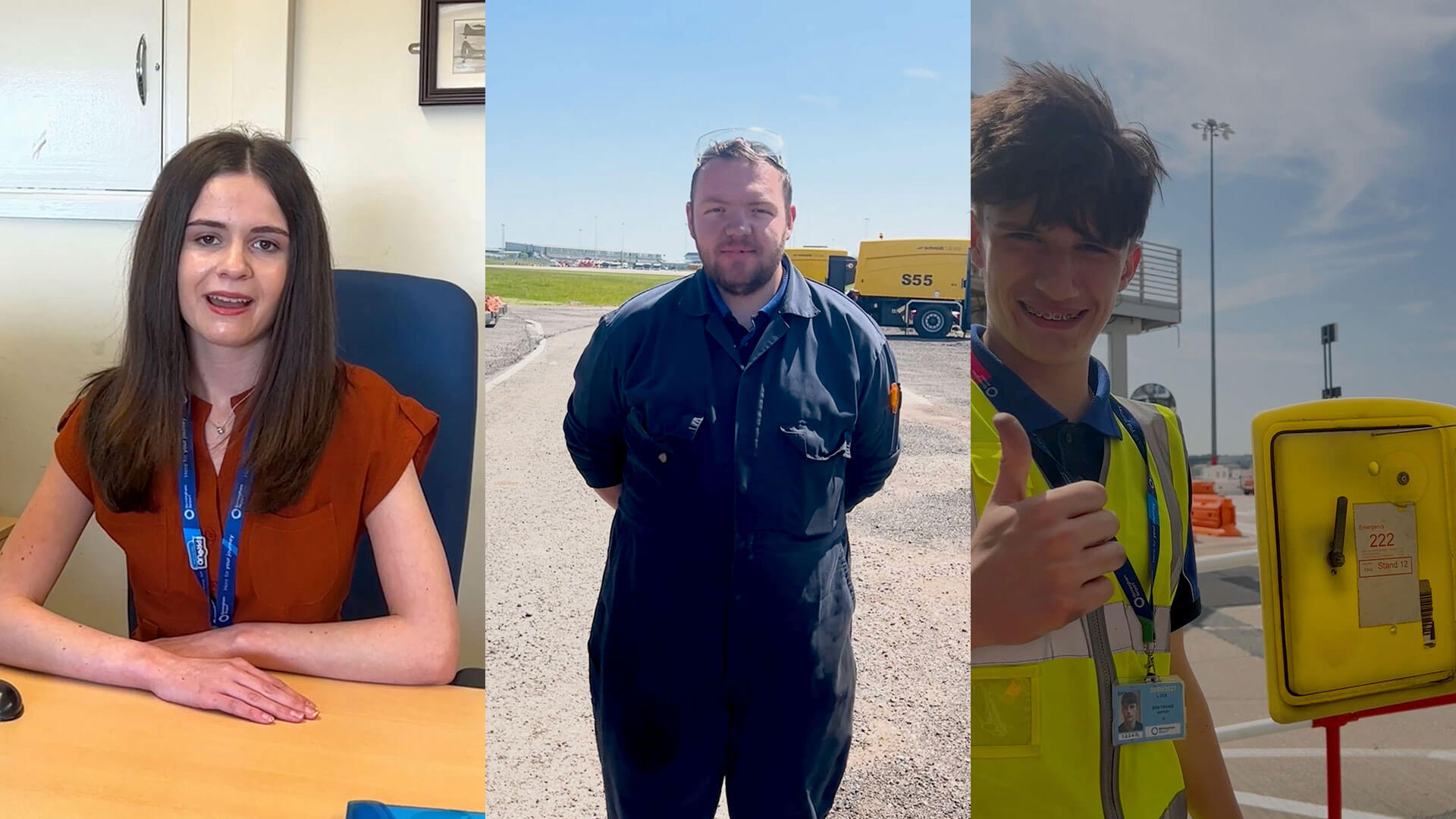 The month-long social campaign needed to raise awareness of Birmingham Airport's new apprenticeship scheme, and put the Airport at the forefront of the minds of 18-21-year-olds (and their parents) considering their career options.
We found that there's a real drive from this young generation to start careers straight out of school. With pay-back loans only increasing, many Gen Zers are seriously considering alternative ways to build successful careers.
We tailored the films to our chosen channels – TikTok and Meta. Our TikTok ads had a native, authentic style for maximum engagement, and we heroed Birmingham Airport real-life apprentices in them.
Our TikTok campaign gained 2.8m impressions and a reach of 227k with a cost per click of just £0.55. Our Meta campaign resulted in a reach of 403k and over 7k link clicks. We achieved a CTR of 0.98% and a CPC of just £0.25, well below the industry benchmarks of 0.47% and £0.76.