Retailer vehicle launch campaign
Taking the spirit of family adventure directly to our audience.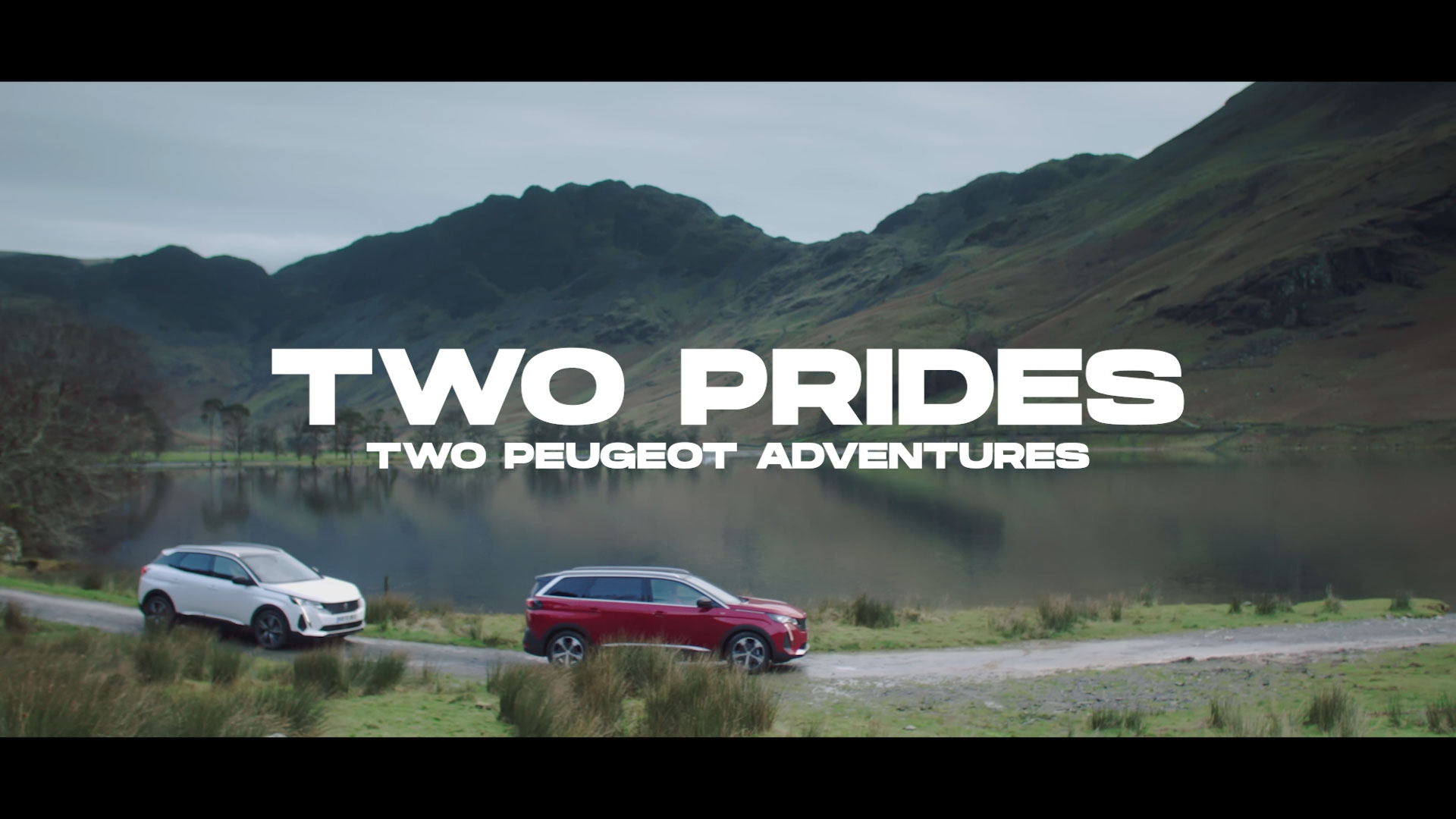 Vehicle launches are important for an automotive brand's retailer network in that it enables them to re-engage with existing customers and to convert prospects. But how to do it during a national lockdown? With showrooms closed and retailers unable to demonstrate the vehicle in-person, our challenge was to create a campaign which would launch Peugeot's 'refreshed' 3008 and 5008 models, providing creative content to generate awareness, consideration and drive leads.
We had been monitoring consumer behaviour to see how the Covid-19 pandemic would affect the automotive sector. A core finding was the rise in engagement with video content across key digital platforms. It was clear that we needed to increase our focus on assisting the Peugeot retailer network with their online channels and provide them with the content required to maximise online opportunities.   
Our response was to take the experience of the two refreshed models to the customer, in a lockdown-compliant but engaging way.
We produced a launch film to generate excitement and demonstrate the key features of both vehicles.
The film was sent out by retailers in branded launch packs to key prospects and new customers. The packs included a launch video, a personalised postcard and branded popcorn.
We then produced a range of digital assets in multiple formats to maximise exposure and placement options for the retailer network on Facebook, Instagram Google and YouTube.
Nearly 200,000 prospective customers viewed our film on YouTube. GDN enabled us to display our ads over 6m times, reaching large numbers of prospective customers within retailers AOOs and increasing awareness and consideration among targeted prospects.
Through Facebook and Instagram we drove over 32,000 customers directly to retailer websites, performing well above industry benchmarks for CPC and CTR with our ads.
We generated over 200 retailer specific leads through retailer-personalised Facebook lead generation.