A refreshed visual identity for an education charity doing valuable work in South Africa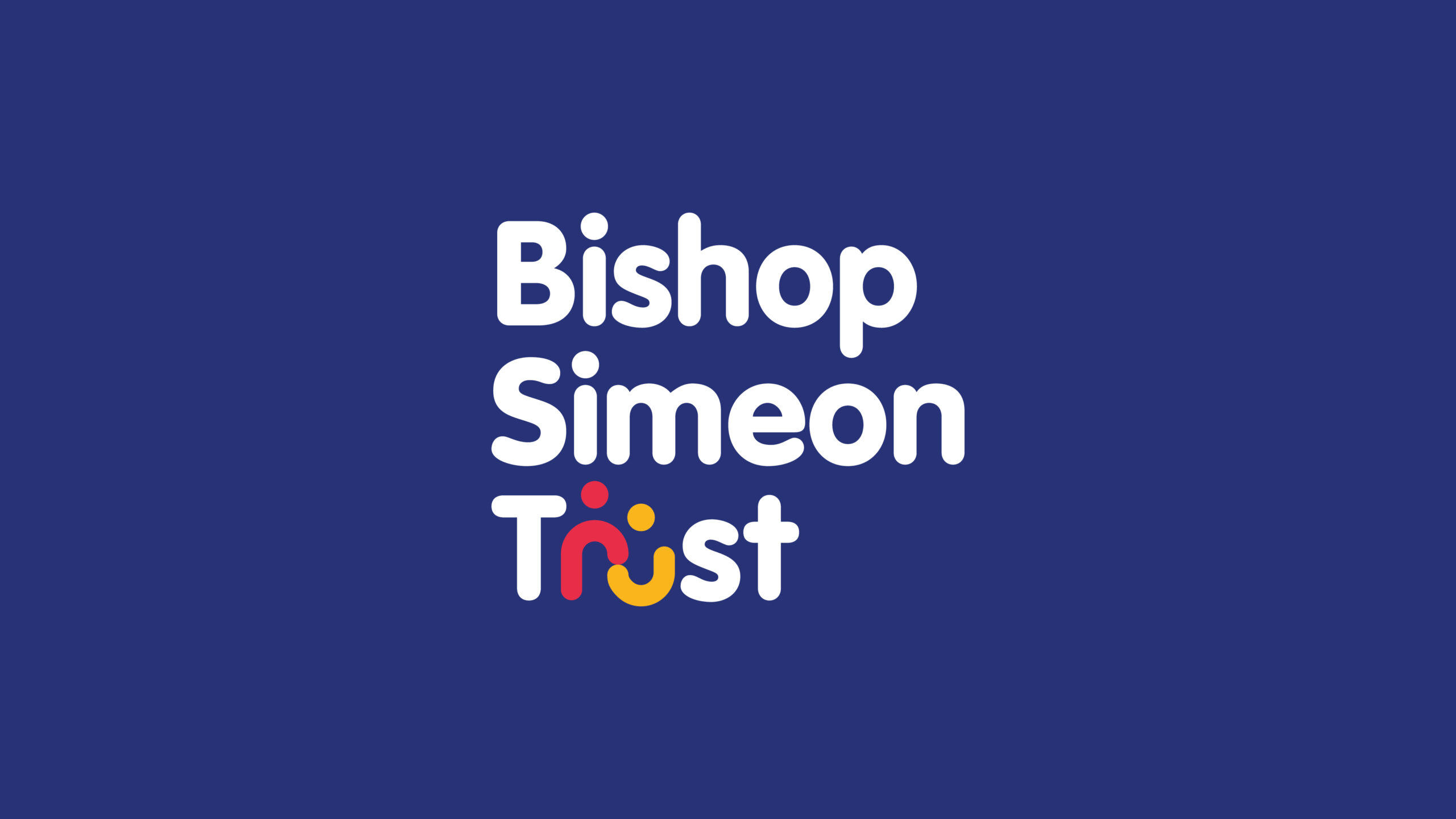 The Bishop Simeon Trust is a British-based charity working to improve access to education in South Africa. They tasked us with refreshing their brand, in order to reflect a more contemporary approach, and one that communicated their purpose.
BST has a history of providing life-changing education to young South Africans who would not otherwise have access to it, giving them a better chance in life. In the development of their new logo, we looked at how we could visually represent BST's purpose.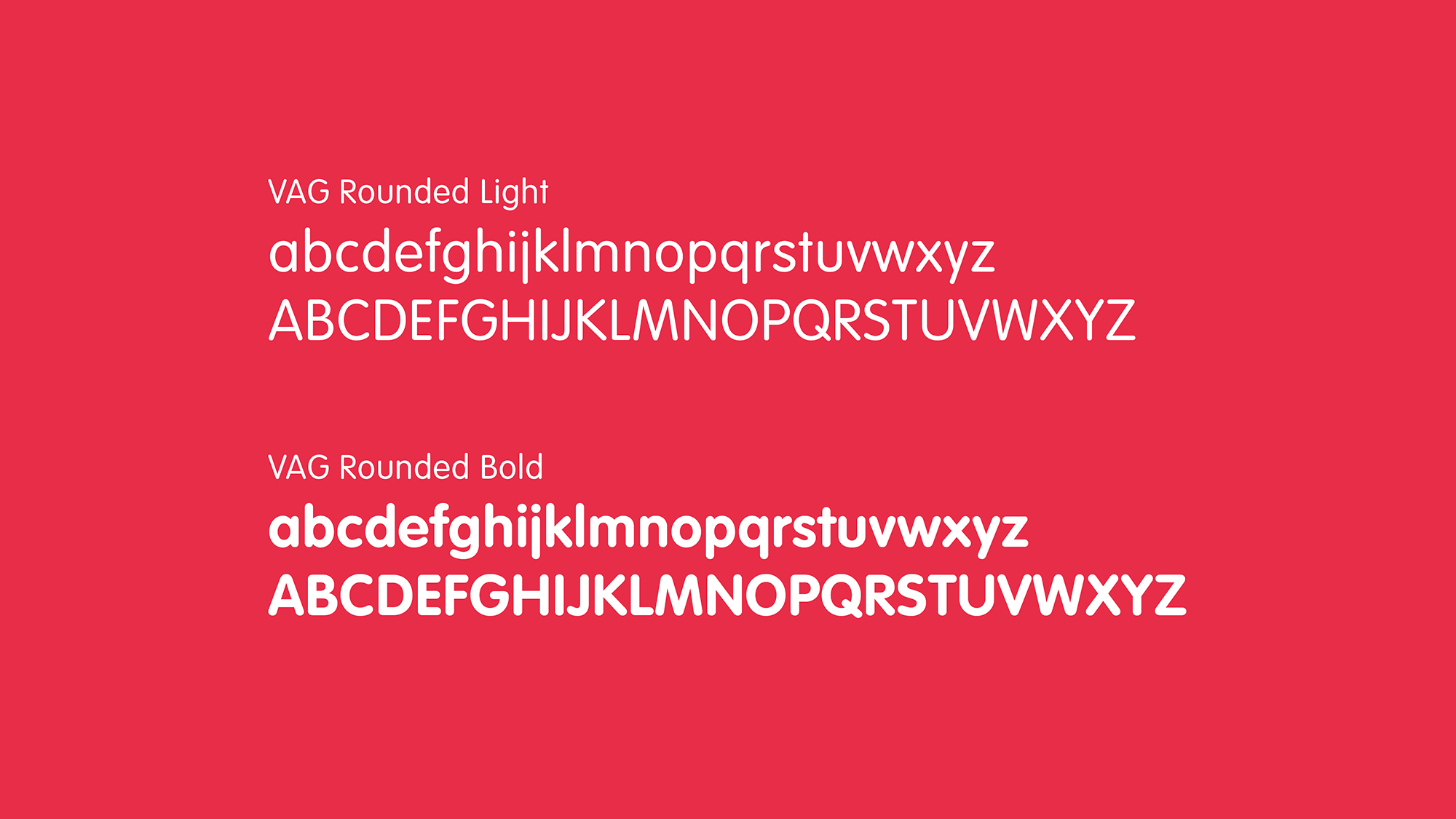 In response to the brief, we delivered a new logo and positioning, with a suite of iconography, recommended colourways, fonts and photographic imagery.
I wanted to say how much I, and everyone at the Trust, appreciates the work. I received this response from a supporter: '…The new logo is worth its weight in gold, I really like it. Will make a bank transfer to celebrate your new direction.' There is a real sense of momentum building." –David Skoppek, Director, BST