Paid LinkedIn Recruitment Campaign
Opening a new multi-franchise retail store in Harlow, Bristol Street Motors were looking to hire top talent. Using a paid media solution, we were on a mission to help the car retailer fill several skilled vacancies.
With LinkedIn being the fastest growing platform and not just being used by white collar personnel, there is a large audience available for skilled workers, which the platform allows us to target and qualify.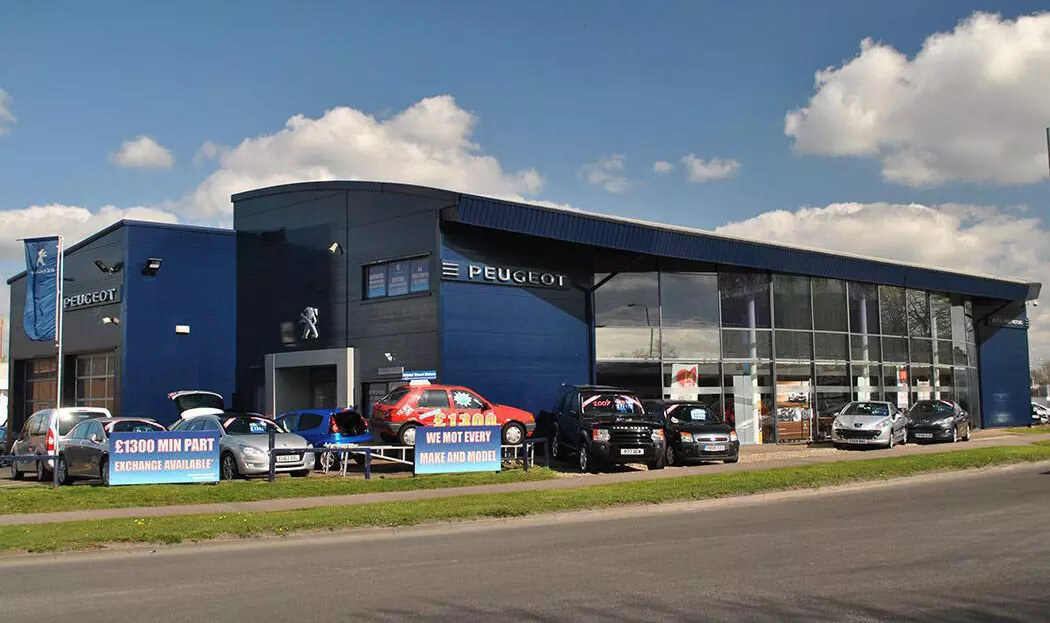 Using multiple placement options on our sponsored LinkedIn campaign, we targeted a specific audience within a realistic radius of the workplace location. Our focus was to manage and optimise the activity accordingly to ensure spend and performance was maximised for this specific, skilled audience profile.
Utilising the £1,000 budget, Bristol Street Motors received 125 applicants for multiple technician vacancies. Overall, the paid media campaign achieved 50 qualified applicants who met all of the specific role requirements.