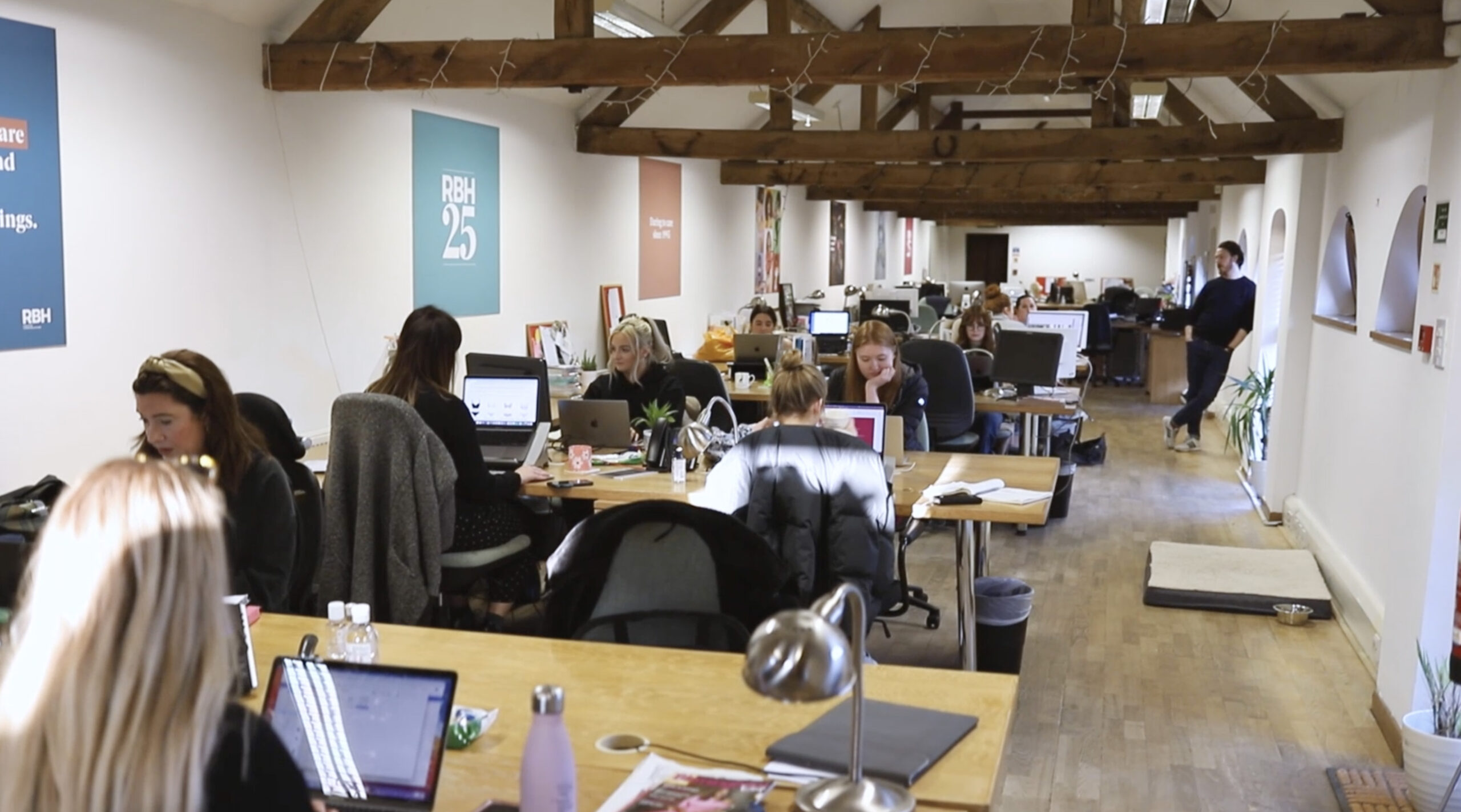 We started RBH in 1995 as a place where people are happy to come to work every morning.
A place that is all about collaboration. Where we're always eager to learn from new joiners and question the tried-and-tested. Where we love what we do and push ourselves to do more. Where we can do great things. At RBH, we dare to care. It's what sets us apart from other agencies.

Our agency was founded on three principles (Care, Creativity and Can-do) and they continue to guide how we approach everything we do.
There are more than fifty of us working across advertising, design, digital, social, PR and more. And here we are…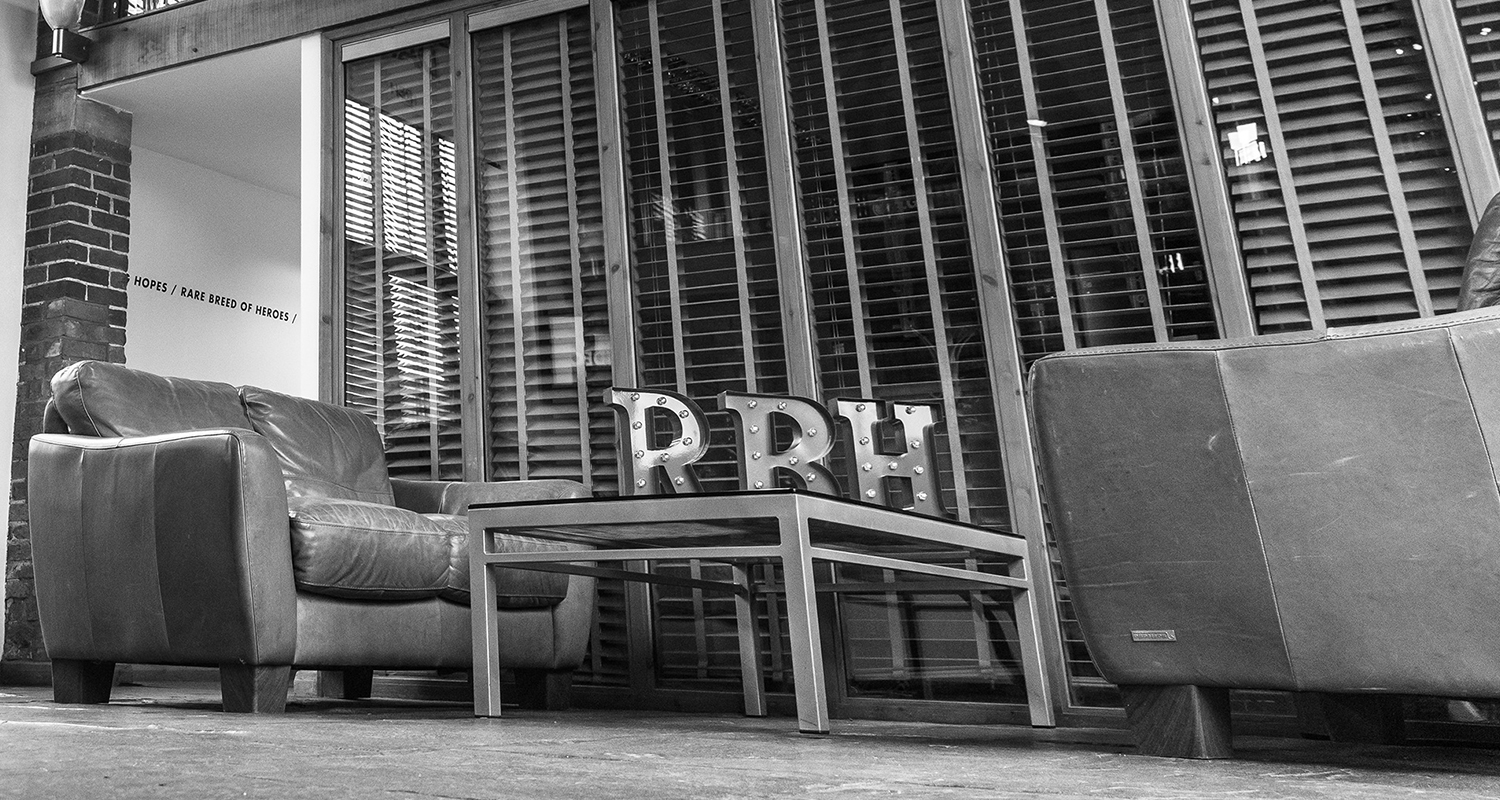 Diddington Farm, slap-bang in the middle of the West Midlands, is where we come every day to do what we love.