A highly targeted online film for a food brand… with deliciously successful results.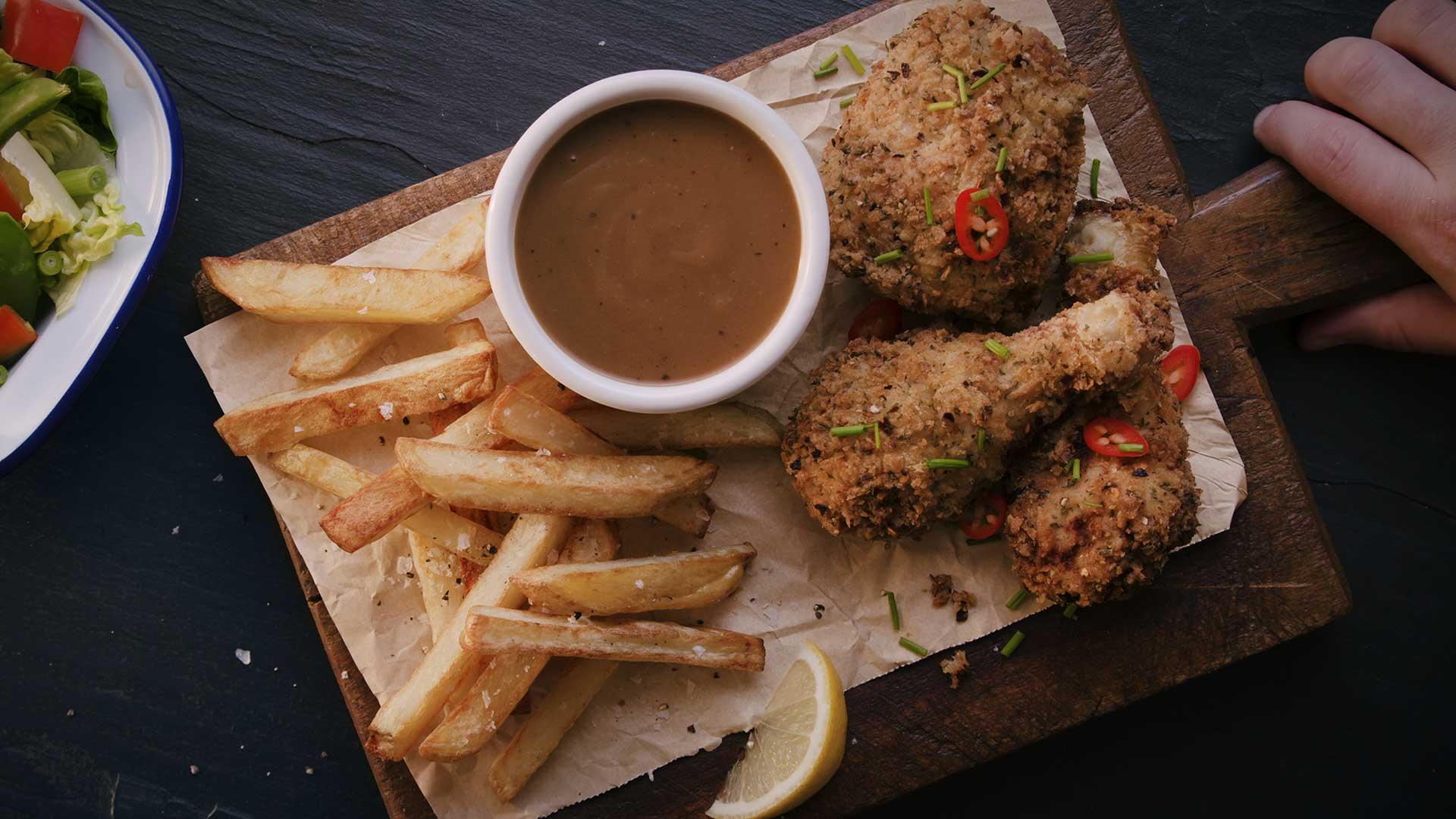 King Asia Food tasked RBH with creating an online commercial, establishing an engaging new position and executing a targeted national campaign for their three Mayflower sauce range. Clearly communicating their brand story, the campaign objectives included increasing brand awareness, directing target audiences to key retailers, and creating bottom-up demand that would encourage stockists to fill their shelves with more product than ever before.
Our research provided some key insights into the target audiences that would shape the creative direction of the commercial while also informing media selection and targeting for the campaign. Predominantly female and aged between 35 and 60, our audience were likely to attend Slimming World or Weight Watchers and had very limited time to prepare meals for their families, despite a strong desire to provide healthier dinner options than the usual frozen favourites.
To build recognition and recall among the target audience, we produced a visually striking but light-hearted commercial that amplified the benefits of the sauces and highlighted the brand. This included the development of the new 'Meals need Mayflower' proposition which provided the direction for all of the creative. Perfectly matched with key audiences' media consumption habits, we planned a highly targeted, sequential YouTube campaign to get the advert to market and achieve maximum impact.
Our accurate targeting and engaging creative worked together to realise impressive results. The campaign achieved 2.7m impressions and 879,244 views, with a 55.5% higher than industry click-through rate of 0.54% and a cost-per-click of £0.49, far lower than the £2.77 industry benchmark.