A strategy to present compelling and useful travel information to potential passengers and enlivening the client's social media channels as we did.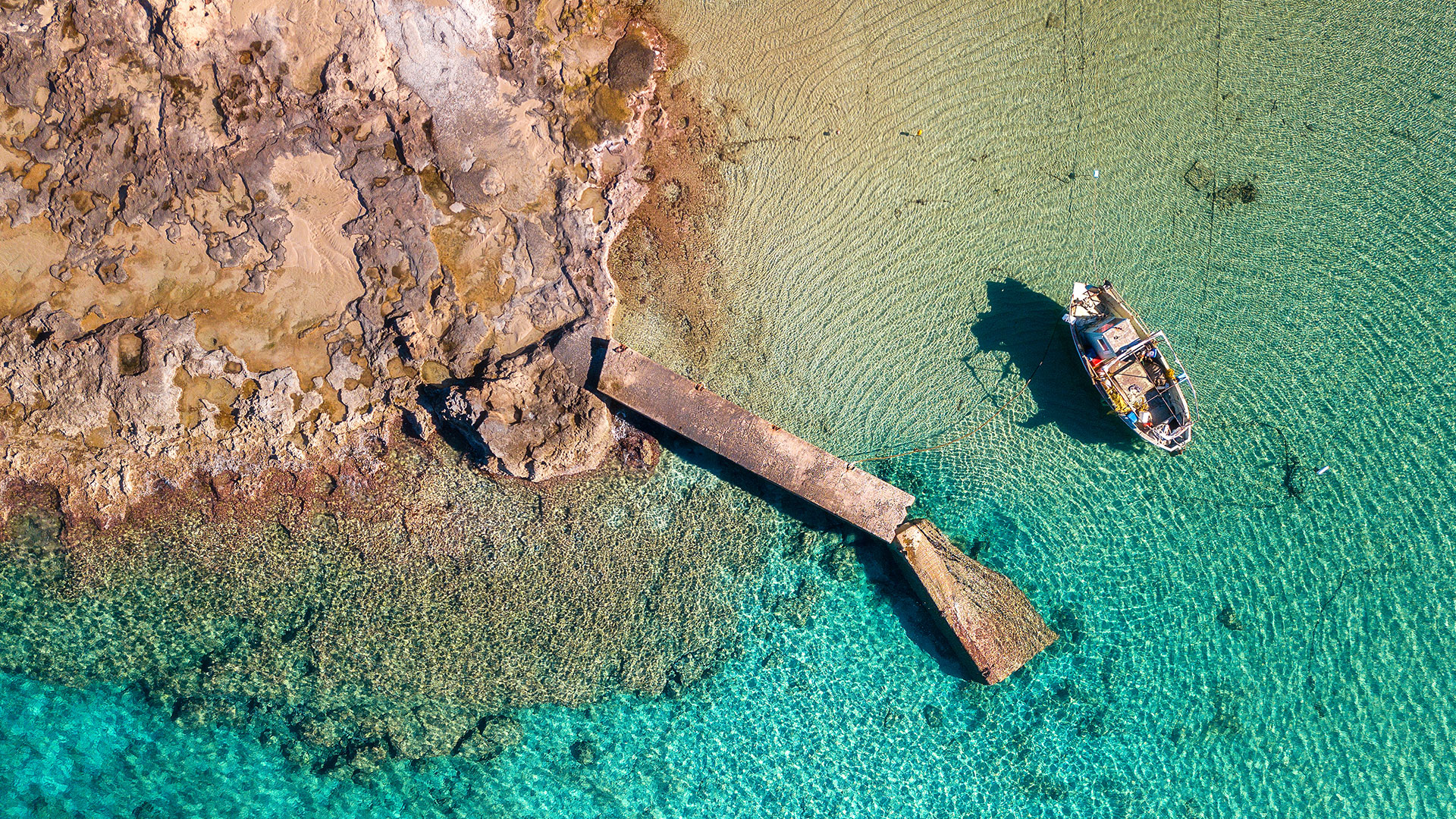 RBH was tasked with targeting the different elements of the air travel customer journey by creating and activating social media content for London Stansted Airport.
With most airports focusing on destination inspiration across social media, we noticed a lack of content and helpful information on the holistic travel experience, which was also considered important to travellers.
Our social strategy features helpful security tips, insightful passenger interviews and unique behind-the-scenes looks into areas of the airport not often considered by followers. We also capture fresh social content every month covering employees, restaurants, stores and airlines.
With all social content working together cohesively, this approach has helped London Stansted Airport to significantly improve relationships and positive interactions with followers whilst also providing an informal insight into day-to-day activities.