A PR campaign to increase brand awareness and encourage uptake.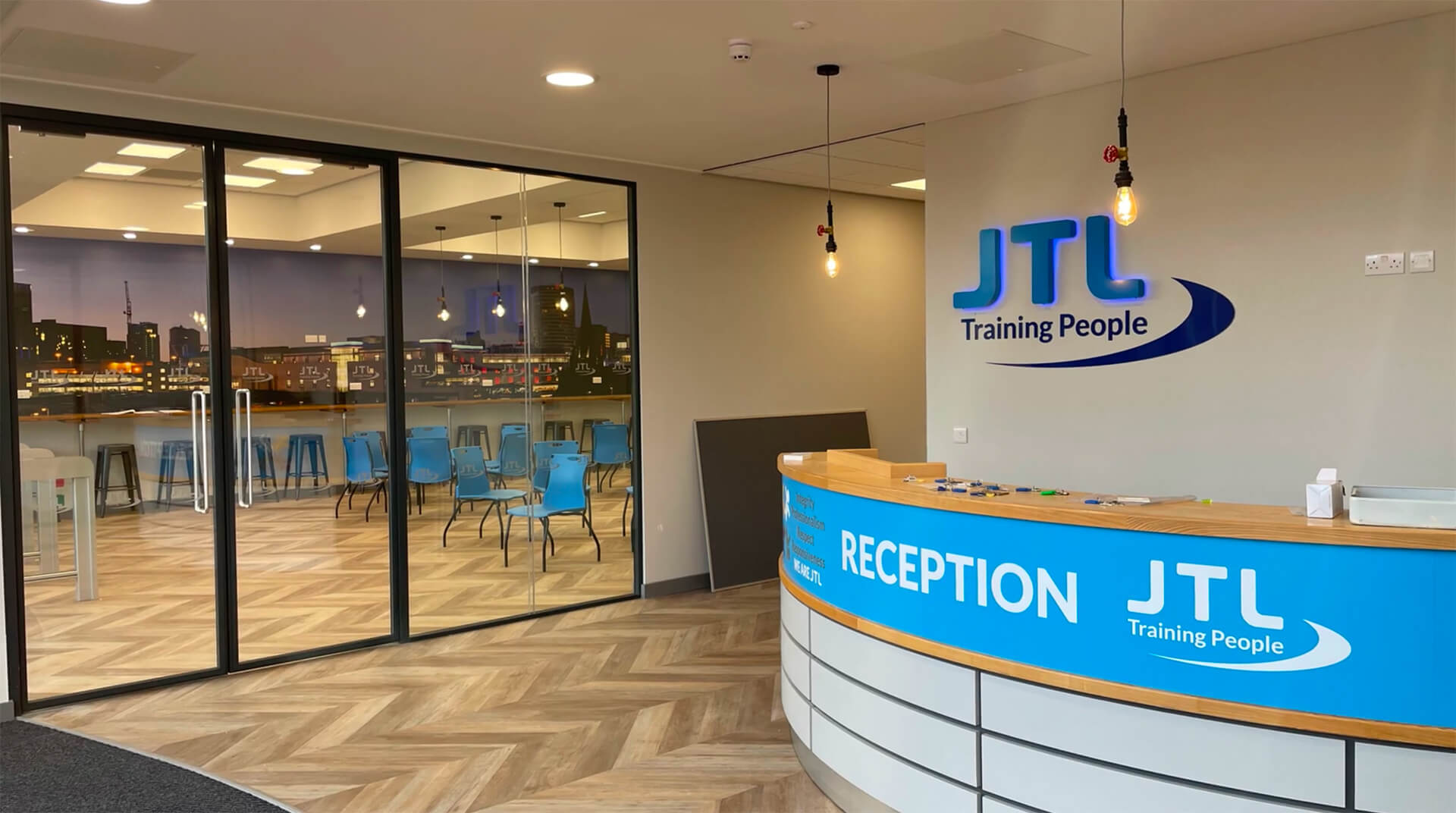 Looking to drive uptake from employers and apprentices, we deliver a smart PR programme. Raising awareness and engaging target audiences, we effectively communicate JTL's success stories and industry expertise to build stronger relationships with relevant press and the further education sector.
Our brief is to achieve positive press coverage to attract both the employer and apprentice audience, however, to support business needs we weight our communications towards employers by generating positive press coverage in relevant trade and sector press. This allows us to focus and tailor our communications to achieve our KPIs.
We run a proactive press desk and manage a tailored plan of newsworthy stories to generate relevant and timely press coverage in target media titles, including national, trade and regional media. We work closely with the Client to ensure key communications messages are included and received by press.
Appointed by JTL in the summer of 2019, we continue to increase their media coverage yearly. We've generated over 600 pieces in target media titles whilst strengthening relationships with Tier One publications. And that's not all: the coverage achieved has been 100% positive sentiment.