Delivering an ecommerce site to help SeaStoned capture the beauty of the sea with their personalised rings.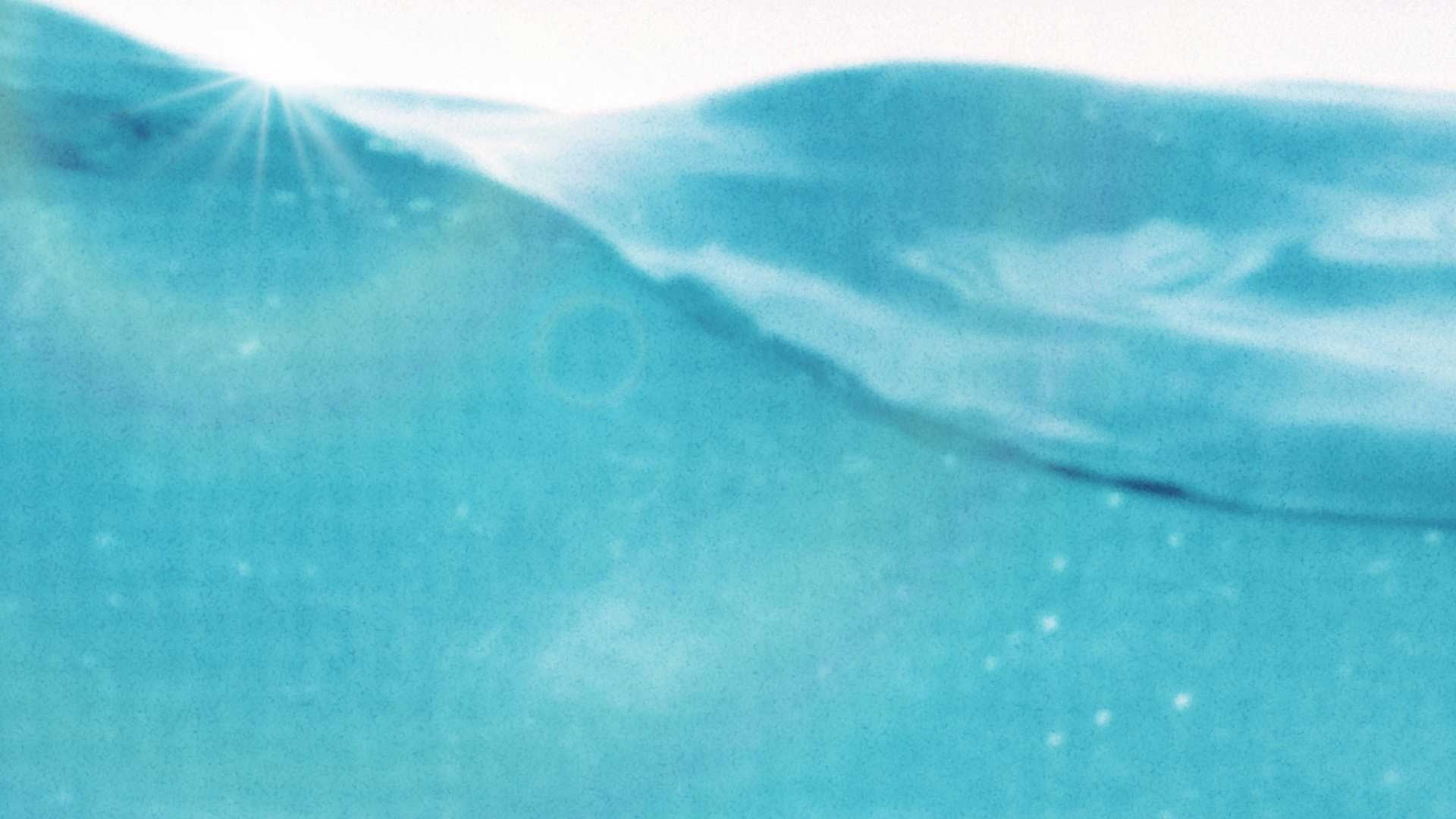 Deliver performant e-commerce site within budget, to be fully trackable, SEO ready and compliant with Googles updated Core Web Vitals. The site should allow users to order bespoke jewllery, which can be engraved with location co-ordinates of the users choosing.
There is always that one special stretch of sea that you visit time and again, to rejuvenate and to reflect. What if you could carry it with you, so that you never had to miss it? This is the vision for SeaStoned, a immensely personalised, emotional connection to the ocean, coordinates of your favourite sea, stones hand selected and sold to you in a hazy, trippy beautiful way through a fluid and intuitive ecommerce platform.
Using an exisiting template from the Shopify Theme store, and adding a new product page template to house custom requirements (co-ordinate finder) we were able to deliver a performant and SEO ready E-commerce site within budget.
"It's been a fantastic experience working with RBH in the creation of our SeaStoned website. They have been supportive throughout the whole process, from design all the way through to development. 
We're very pleased with our new site, it's been great to see our ocean inspired dream come to life." – India Mahon, Co-Founder