Turning the region orange
Lighting up a brand with a local focus and demonstrating our robust multidisciplinary skills in the process.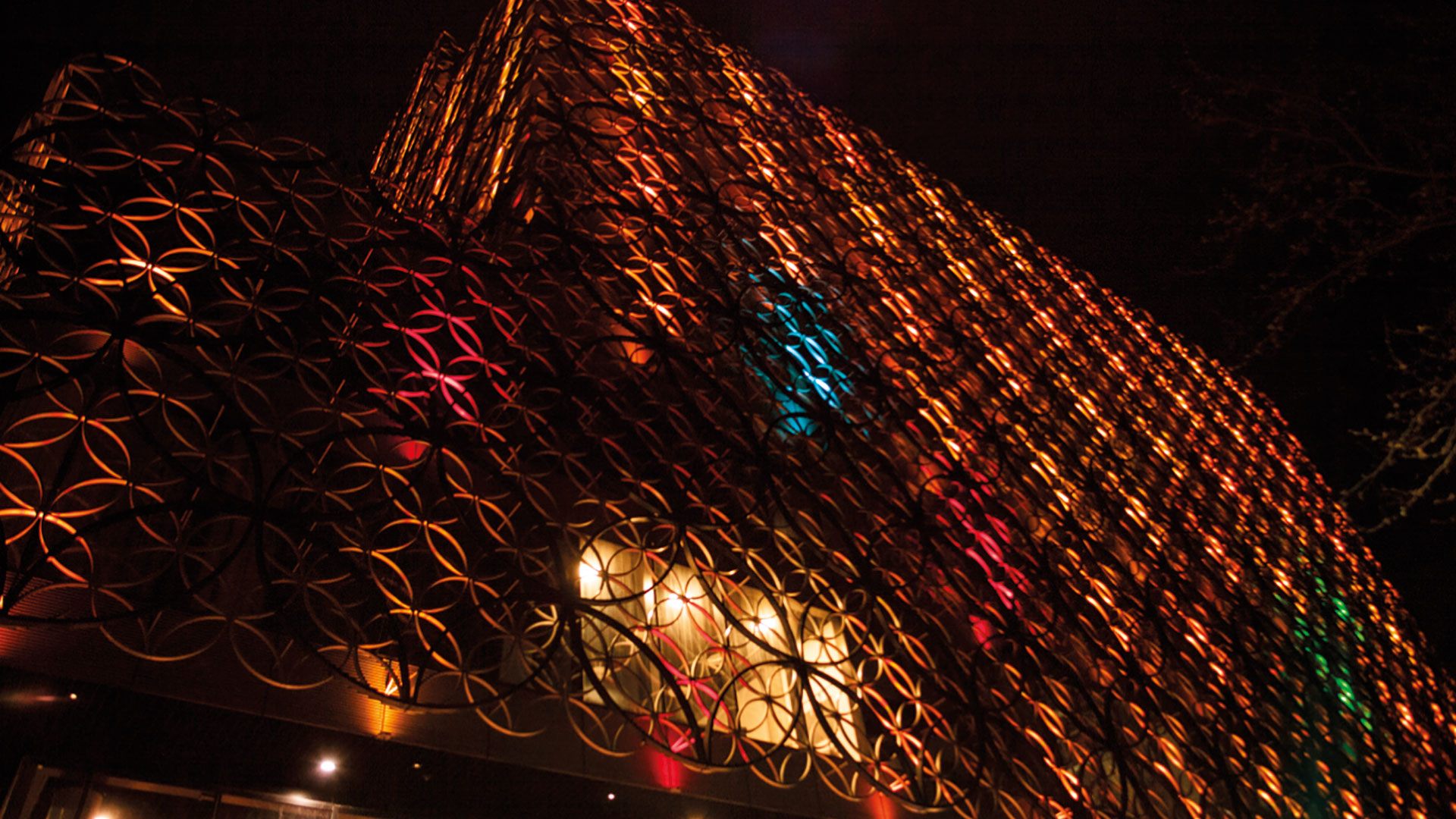 We were commissioned to deliver a unique programme of activity within key Midlands regions that feature on the West Midlands Railway (WMR) line to create excitement and drive brand awareness, underpinned by WMR's key consumer messages.
Our research highlighted the busiest train stations across the network, where we concentrated our activity for maximum impact.
We illuminated or dressed 14 recognisable monuments in key towns along the WMR line in the new orange brand colour. We partnered with Birmingham Mayor, Andy Street and delivered a robust media relations, social and influencer strategy to secure coverage.
65 pieces of positive media coverage appearing in each participating region
98% of coverage achieved KPIs
Social reach increased by an average of 14% during the campaign with one post achieving a 98% increase
Engagement per post increased by an average of 47% with one day achieving a 450% uplift