An integrated lingerie campaign so persuasive it didn't need to show any lingerie at all.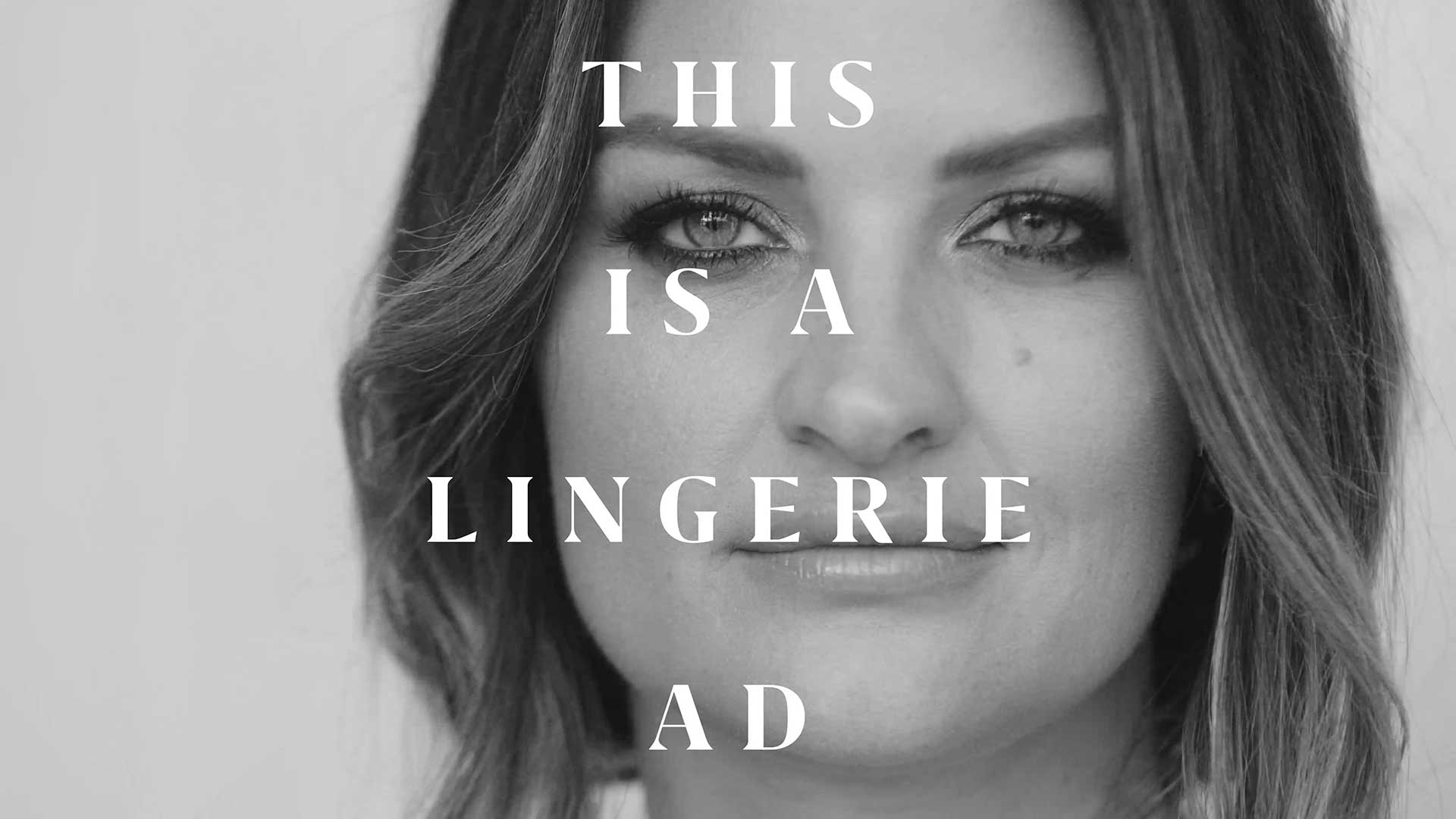 To develop the Fantasie brand with a compelling and authentic consumer-facing campaign. We wanted to build an emotional connection with our target audience by demonstrating how Fantasie is the lingerie brand that understands women and knows their bodies like no other brand does.
The Fantasie woman is largely represented by the Generation X demographic, an audience that comprises almost one-third of the population and outspends under 30s in fashion. While over half of this demographic are happy with their bodies, they feel ignored by the high street, with just 1.9% of Generation X models featured in SS18 ad campaigns.
An integrated campaign, working across press, media partnerships and paid and organic social channels.
We chose not to focus primarily on the product but on the target audience themselves. This was about a state of mind – the point in a woman's life when she comes to accept herself as she is.
We identified five influencers who were open and excited to have conversations with their followers around the notion of self-acceptance, and made them our brand ambassadors.
We photographed and filmed them speaking unprompted about what self-acceptance means to them, about their relationships with their bodies and about how women of their age are perceived by the media.
Press coverage from Marie Claire, Underlines and Drapers Online, as well as online articles and social content with Marie Claire and Woman & Home.
A huge peak of 50,000 Fantasie website sessions a month between January and April.
During the campaign, Fantasie's Instagram account gained 4,830 new followers.
Talent contributed significantly to customer engagement through posting on their own platforms.
Influencer panel discussion with dinner and fittings at the London Edition, with subsequent Fantasie social content achieving record highs of engagement.