A new brand for a new accessible transport consortium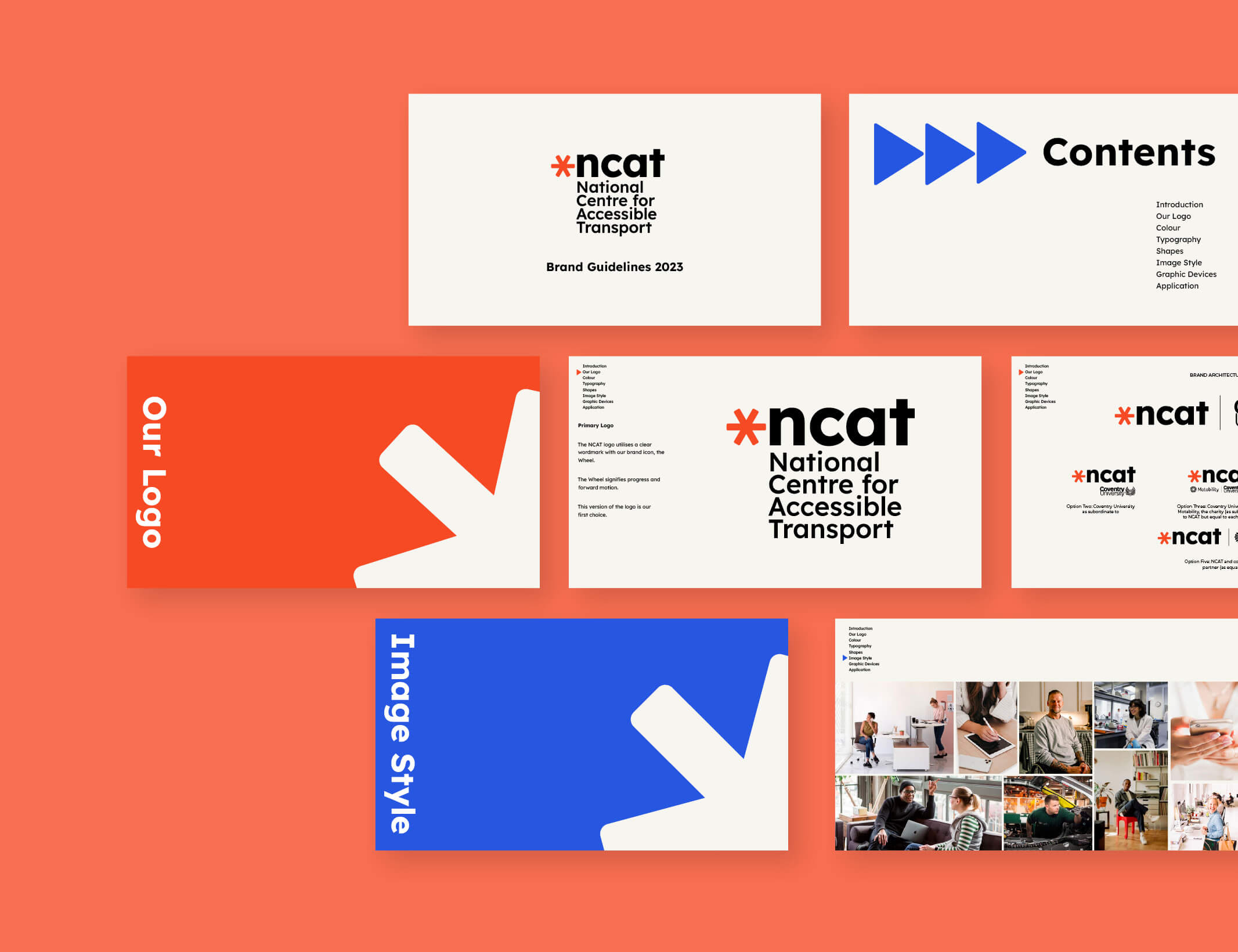 We were tasked with creating a fully accessible brand identity for an exciting new consortium led by Coventry University & Motability, called NCAT (National Centre for Accessible Transport).
We're at a huge turning point in society, with many industries finally prioritising accessibility and inclusivity. NCAT is working to become a primary enabler of this within the transport sector.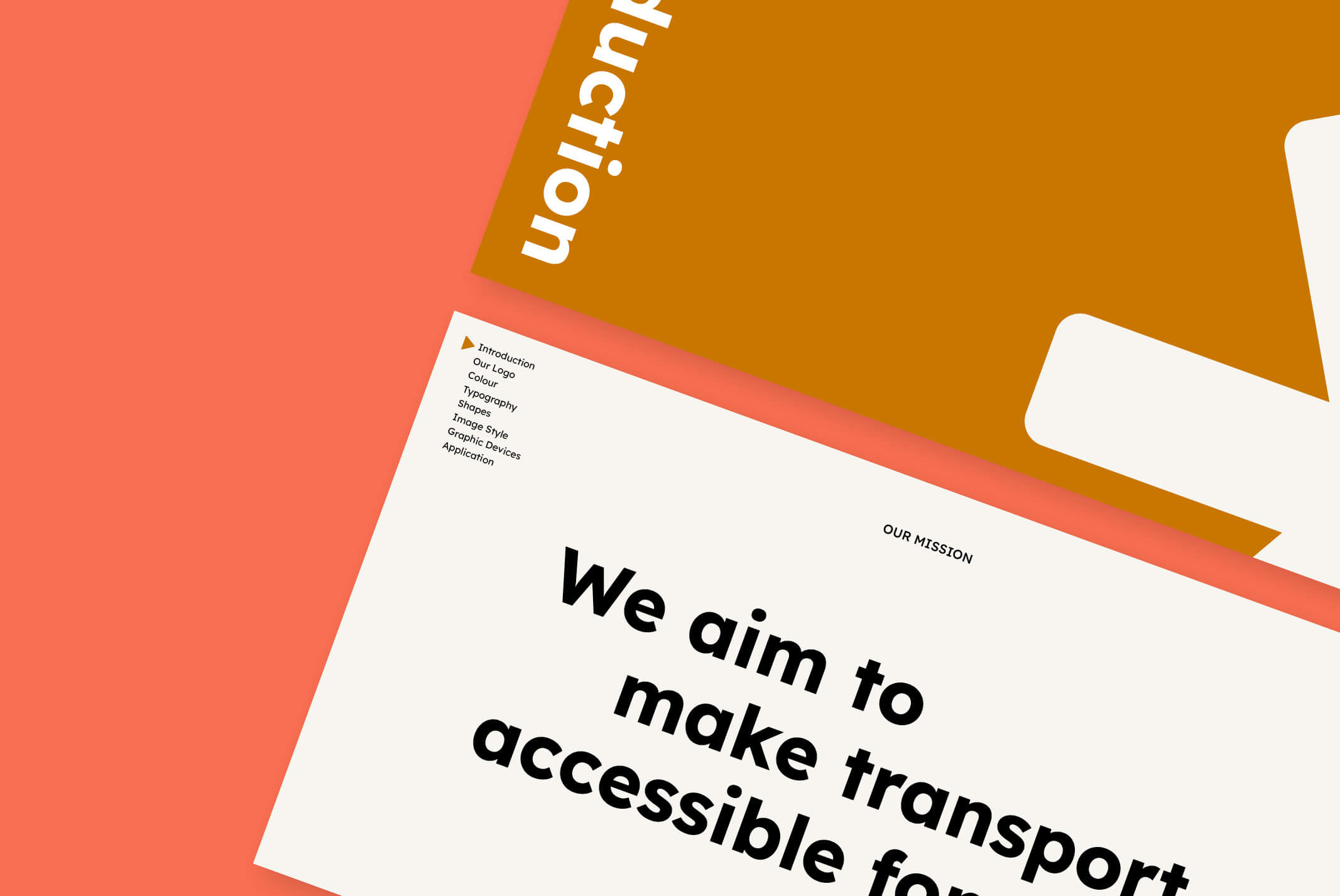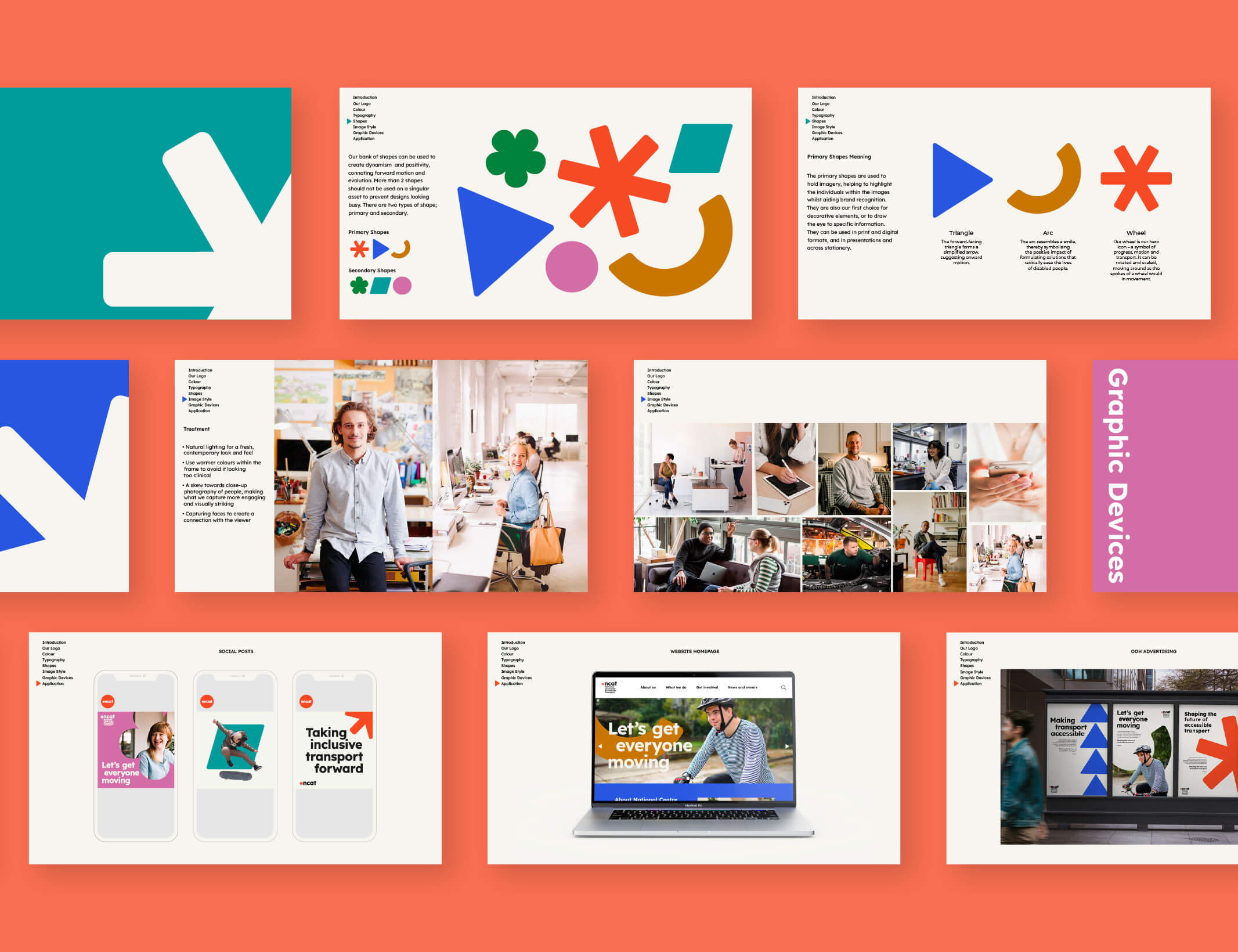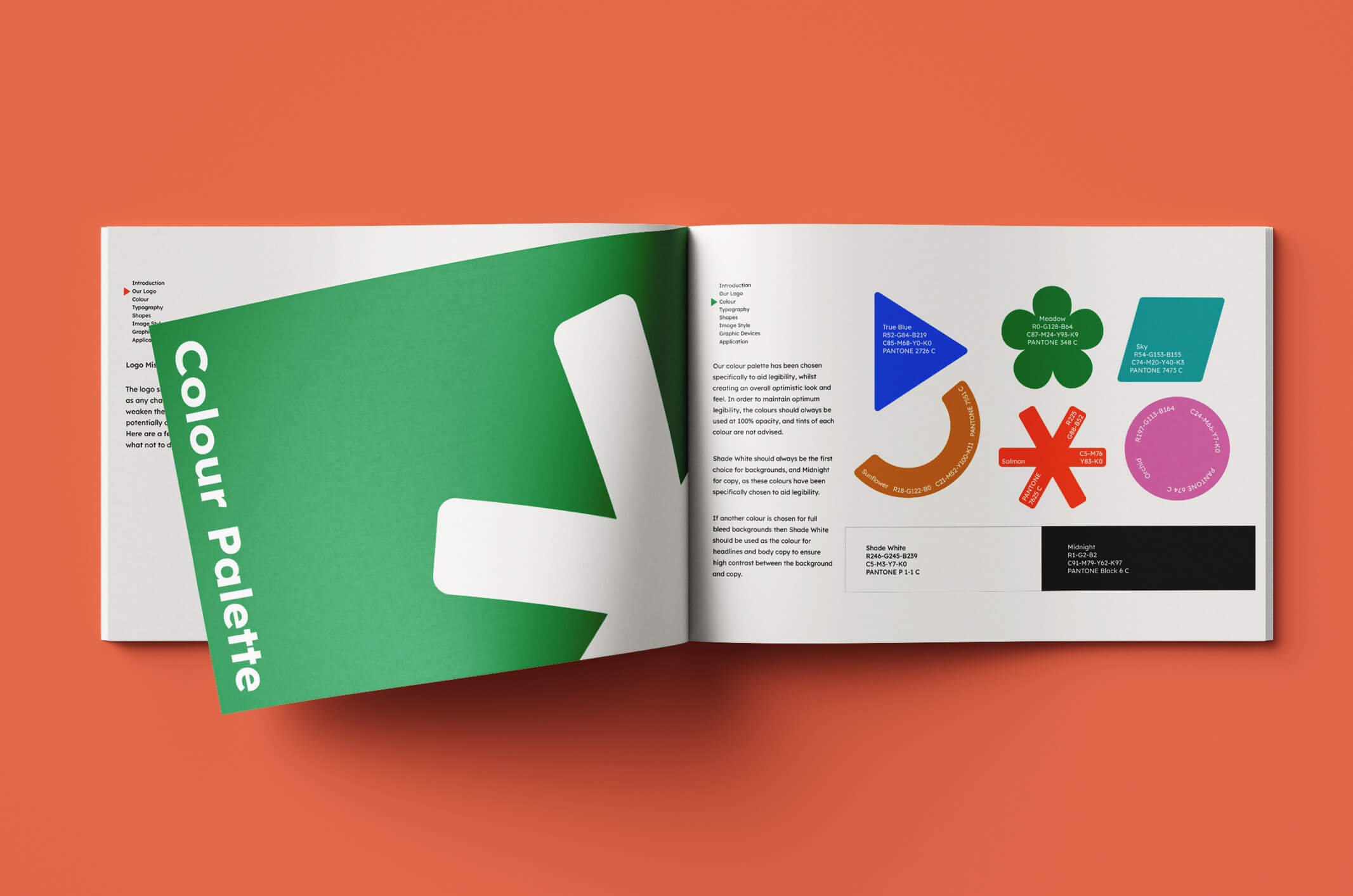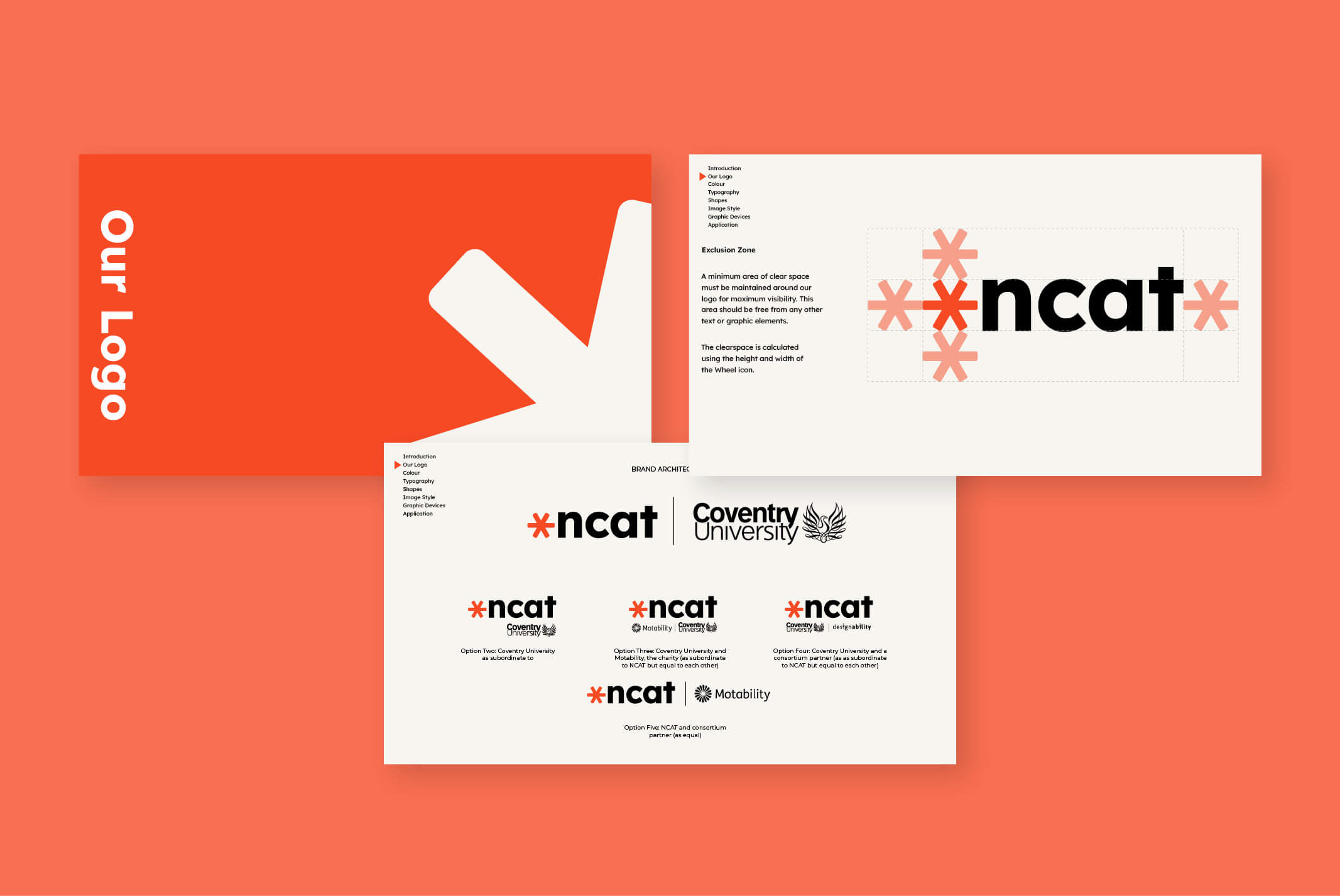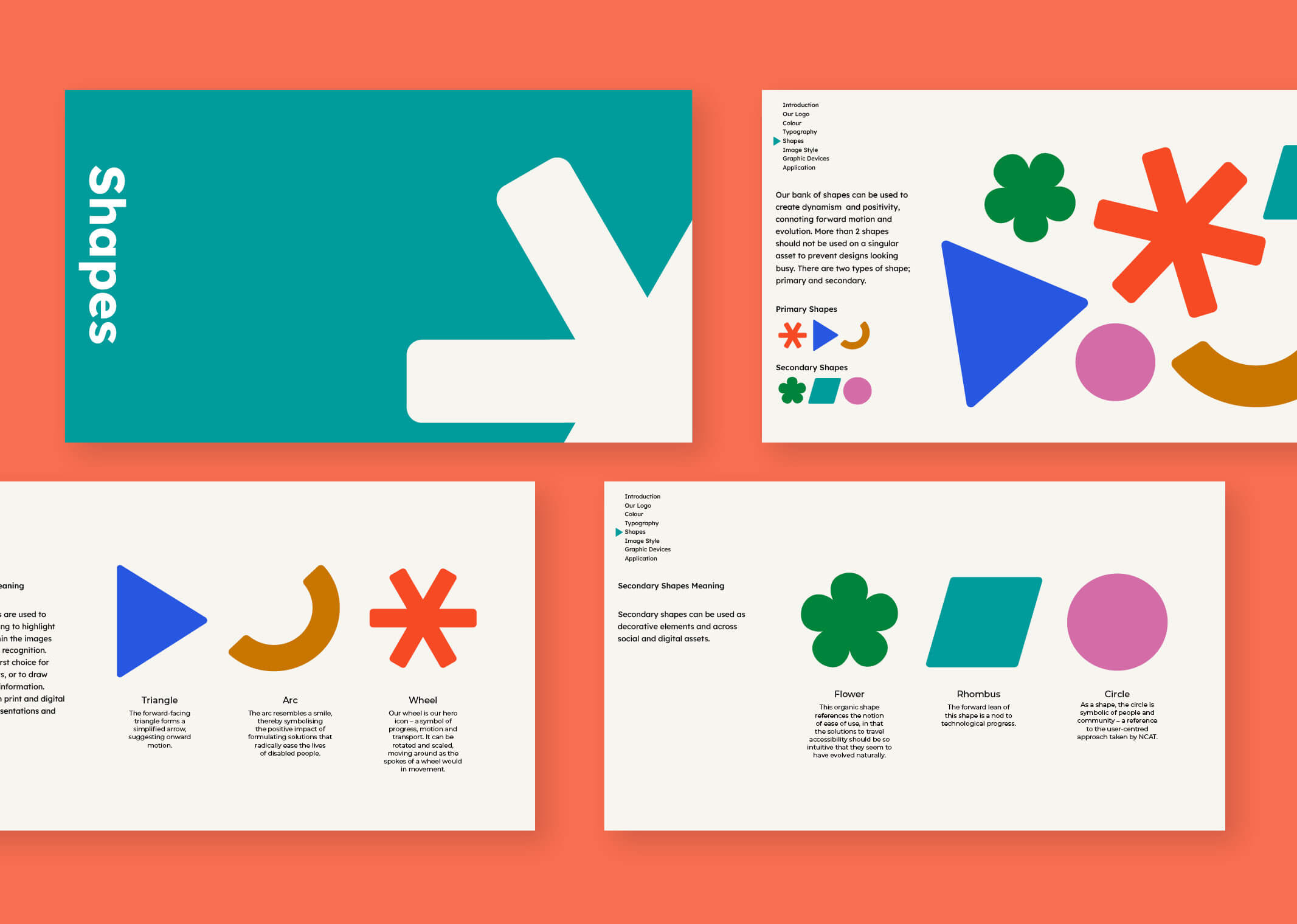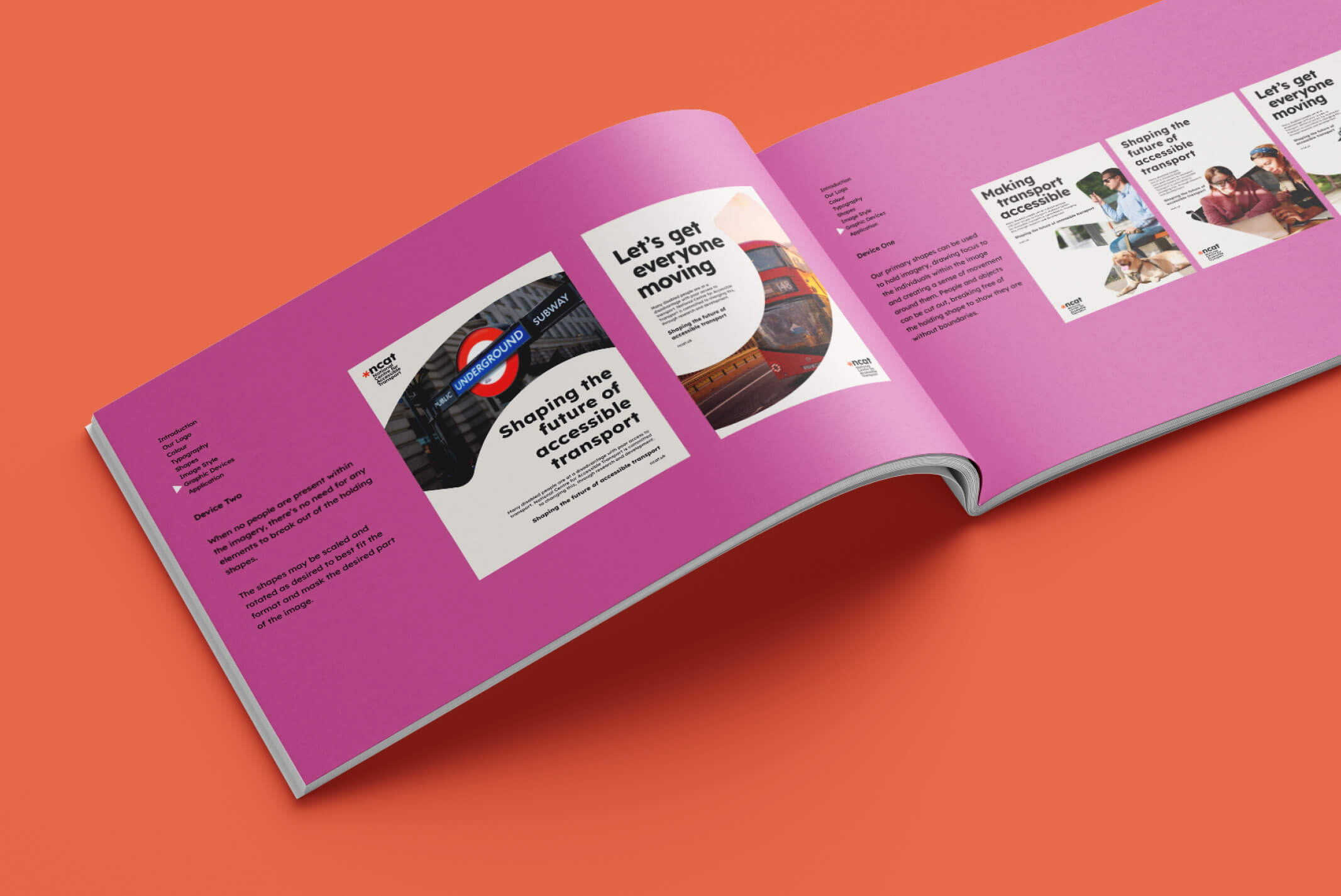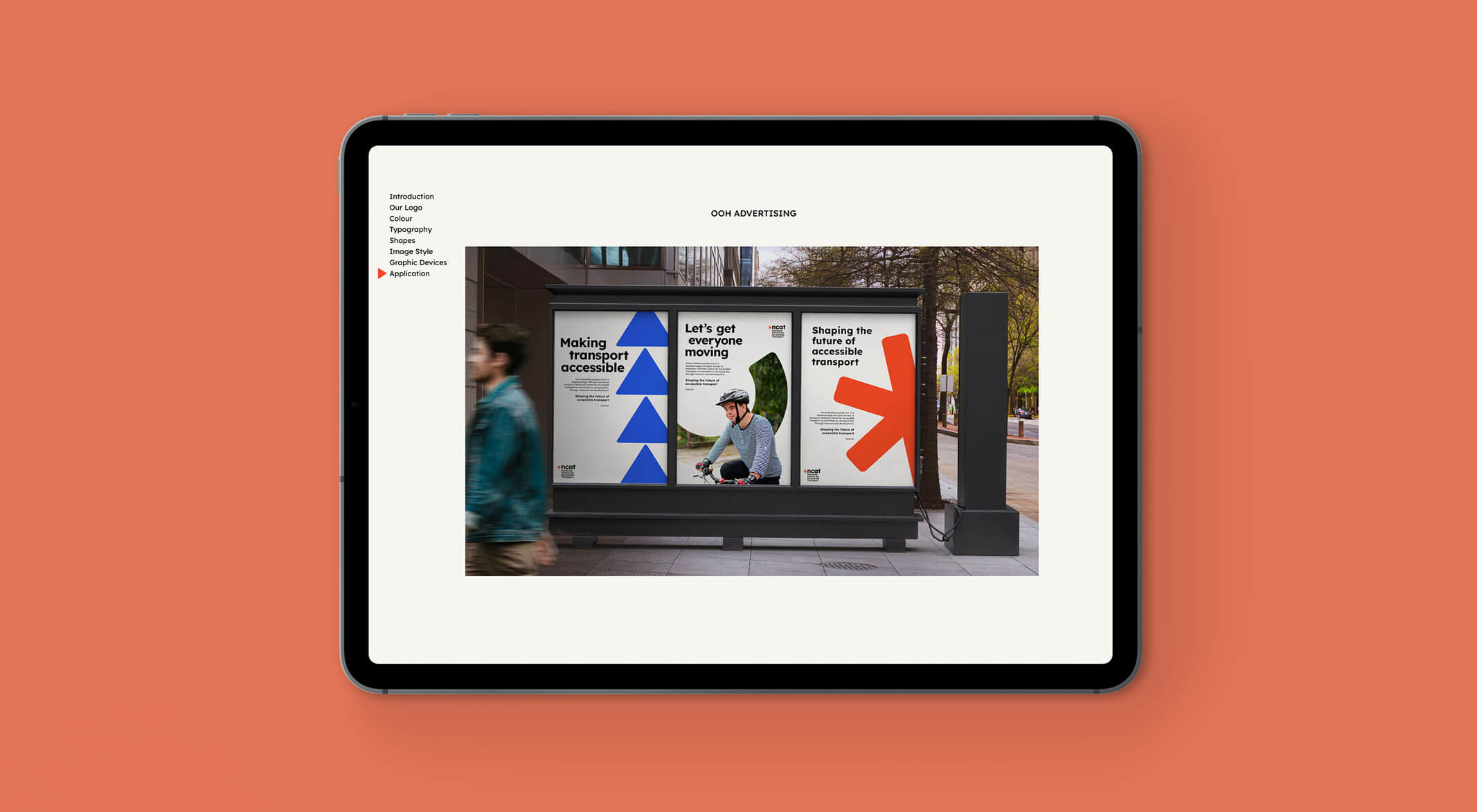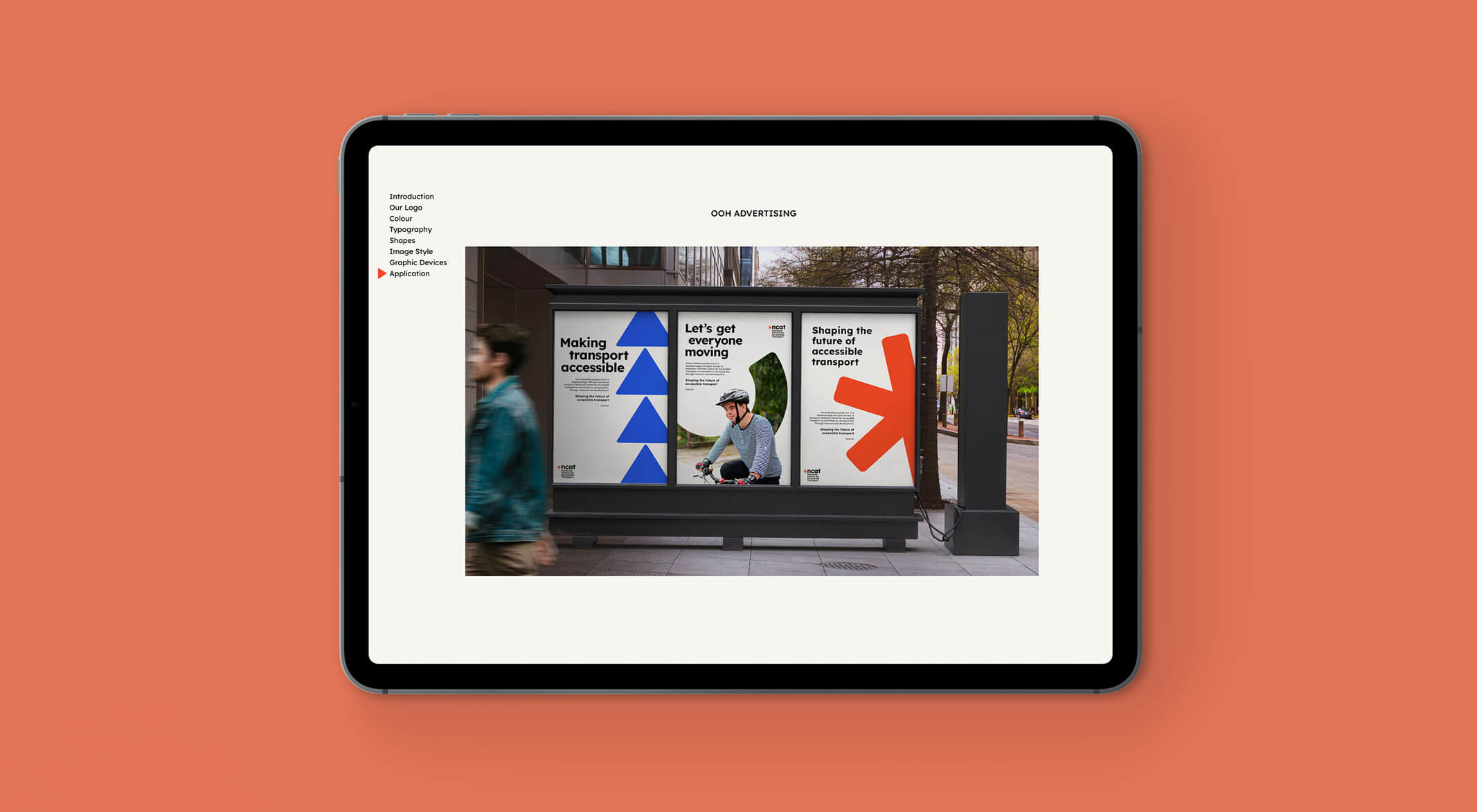 We developed a bold and colourful brand that represents inclusivity and encourages engagement. From the typeface to the colour palette, all aspects of the NCAT brand is fully accessible.
The visual identity has been well received by Coventry University and NCAT stakeholders, with RBH also working with NCAT on launch assets, brand guidelines, asset templates, and a fully accessible website build.