Apprenticeship media campaign
A paid social campaign to promote Birmingham Airport's new apprenticeship programme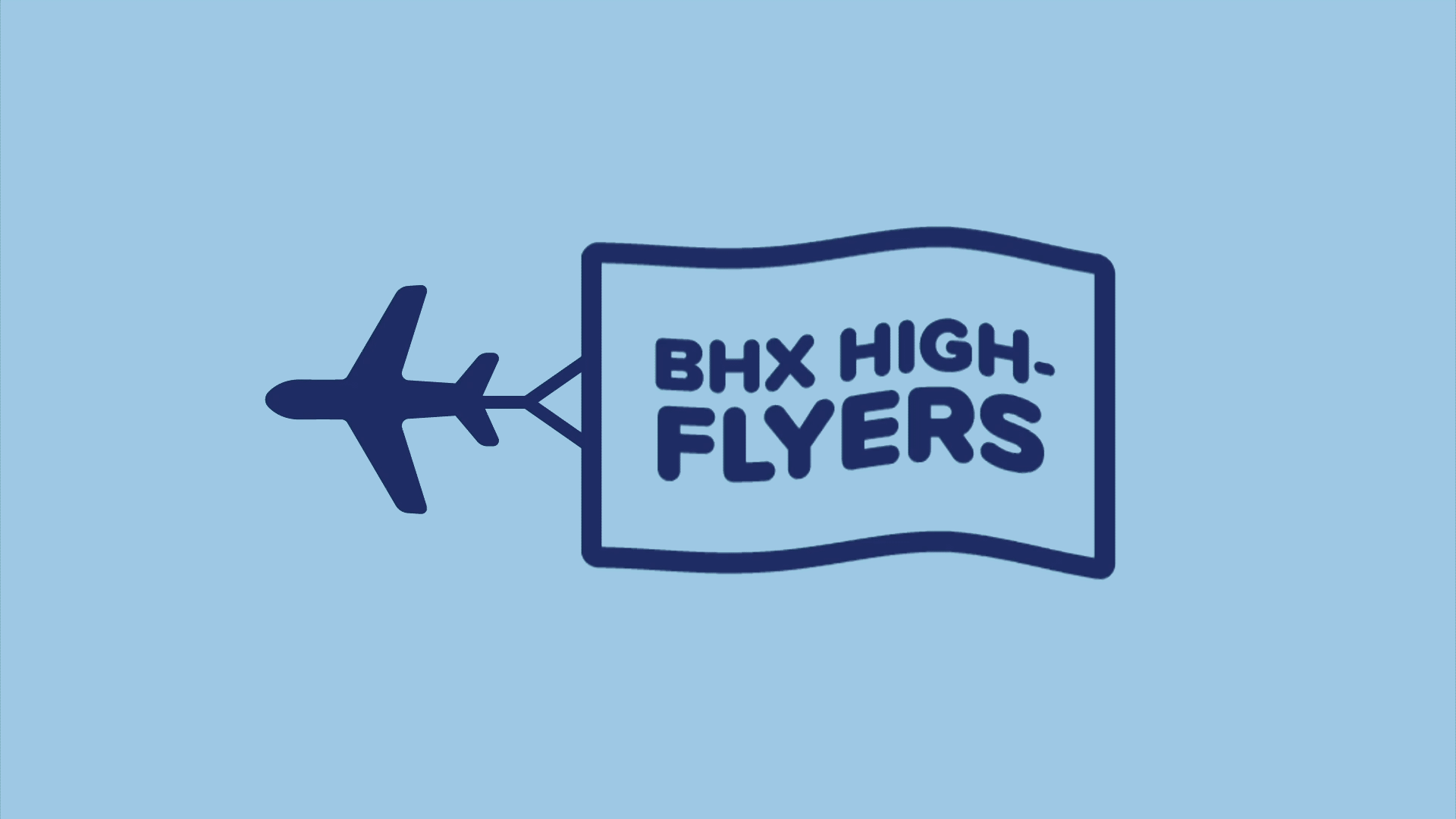 The month-long social campaign needed to raise awareness of Birmingham Airport's new apprenticeship scheme, and put the Airport at the forefront of the minds of 18-21-year-olds (and their parents) considering their career options.
Insights tell us that our target audience, Gen Z, want to work in a positive environment where they feel respected and valued. From a media perspective, Gen Z spends the most time on TikTok compared to any other app.
We ran a targeted 4-week media campaign with videos created by our in-house social team. With our primary audience aged 18-21, we put 70% of our budget on TikTok, with 30% spent targeting parents on Meta.
Our TikTok campaign gained 2.8m impressions and a reach of 227k with a cost per click of just £0.55. Our Meta campaign resulted in a reach of 403k and over 7k link clicks. We achieved a CTR of 0.98% and a CPC of just £0.25, well below the industry benchmarks of 0.47% and £0.76.