Martineau Galleries Masterplan
Breathing life into Birmingham's lifestyle, culture & business offering with an identity for an exciting new urban redevelopment programme.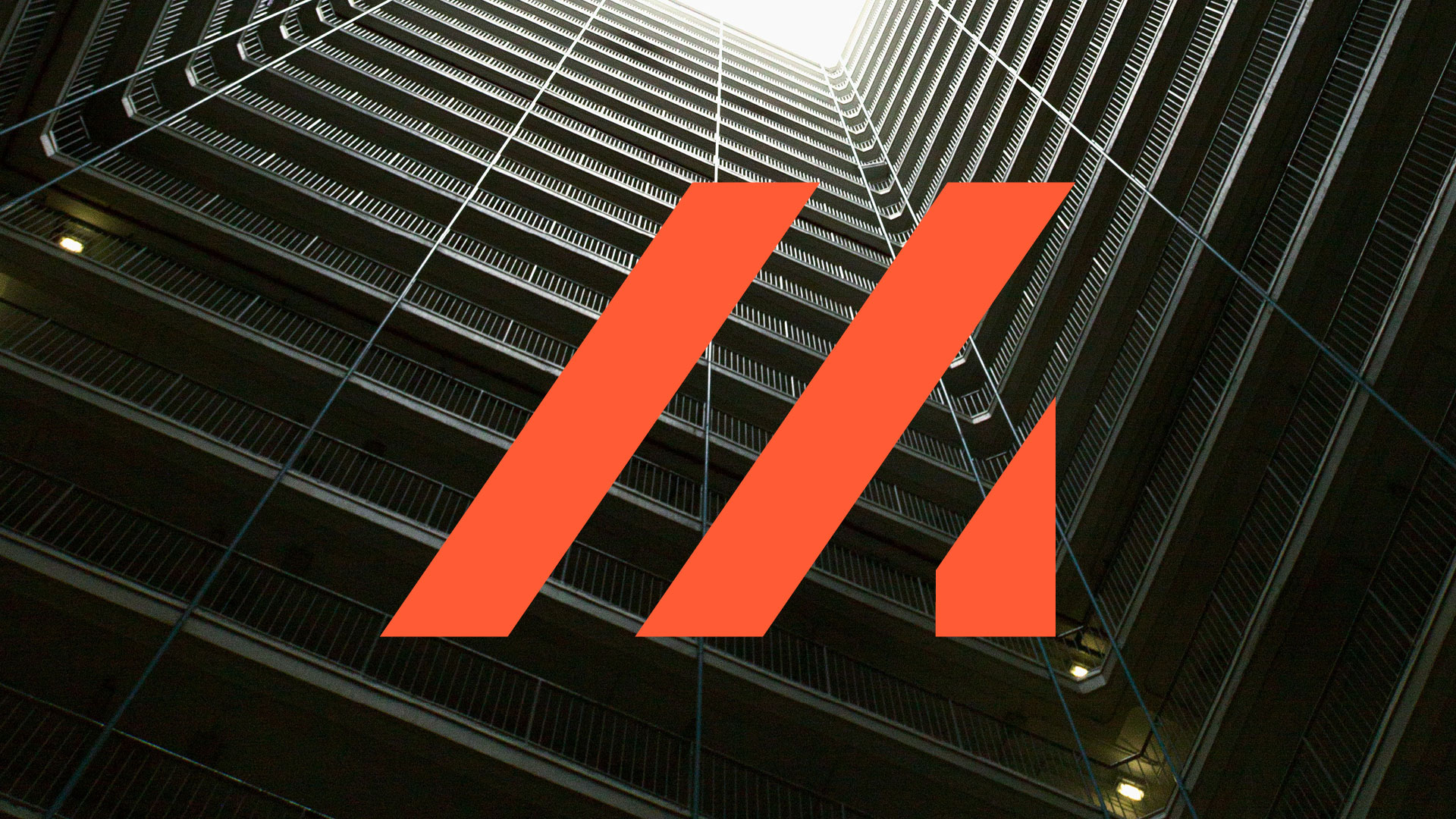 Martineau Galleries is the proposed development of a new destination in Birmingham, through the regeneration of the current Square Shopping Centre, King's Parade and Dale End car park. It's set to truly transform Birmingham's lifestyle, culture & business offering. To sell this vision to the authorities & generate excitement, RBH were challenged to develop an identity and positioning to support the launch of the consultation period.
In 2018, Hammerson launched its new City Quarters concept – the creation of vibrant mixed-use neighbourhoods surrounding its flagship destinations, in thriving locations in the UK and Ireland. This will see many city venues transformed beyond pure retail into neighbourhoods providing accessible & sustainable public spaces, houses & workspace. Martineau Galleries is the first major scheme of this kind.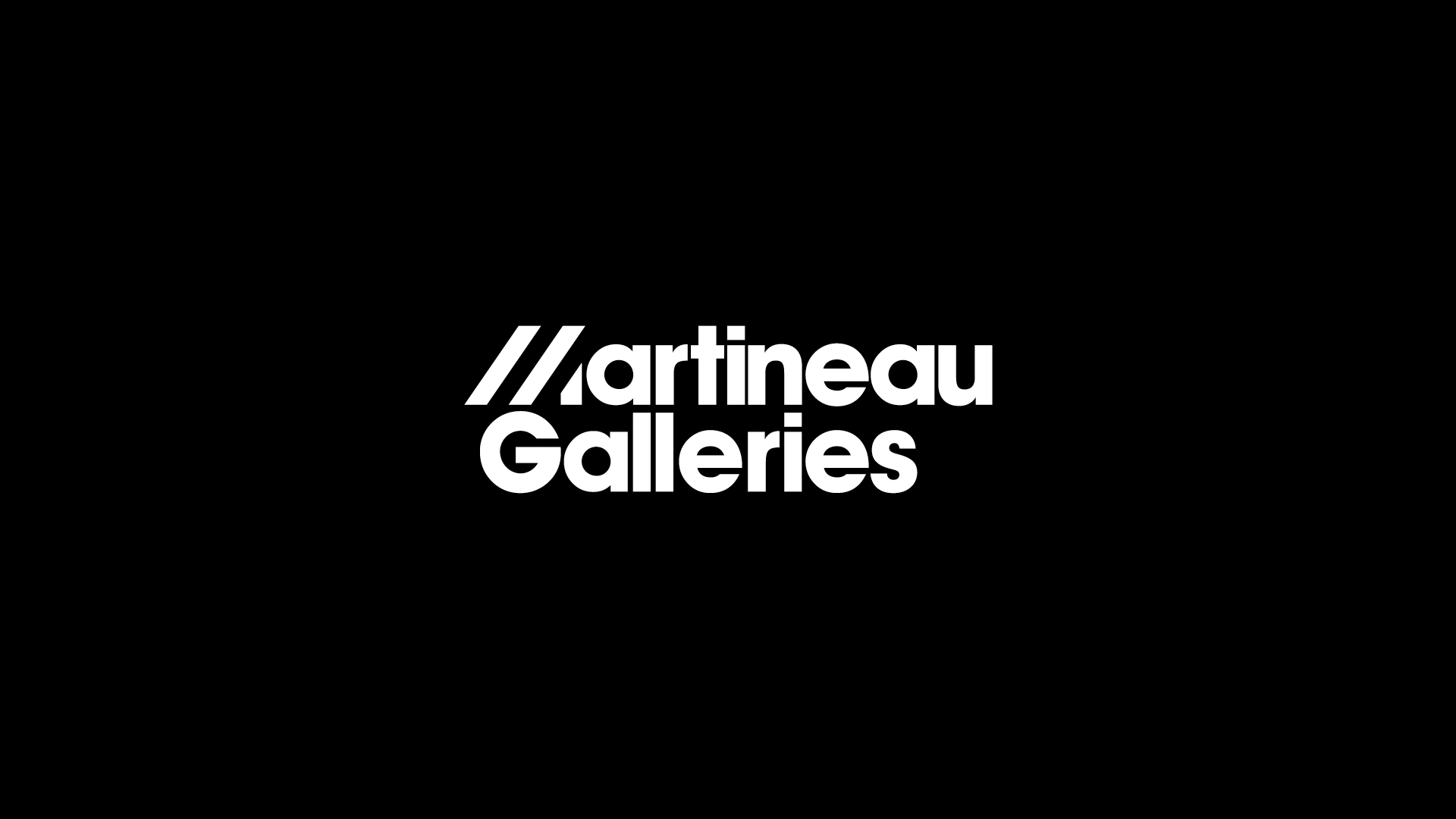 Overall Brand Identity for the consultation period, with Positioning Statement.

Digtal assets – including consultation website with feedback form.

Print assets – including Leaflets, Posters, Exhibition Boards, Application Covers & Design and Fit of Consultation Unit.
Guy Wells, Assistant Director at Hammerson said: "RBH helped us to effectively communicate our plans for Martineau Galleries and bring the proposal to life through a range of high quality consultation materials. They were customer focused and professional throughout."