Search engine optimisation
Increasing sessions on a client's ecommerce platform by optimising their website speed.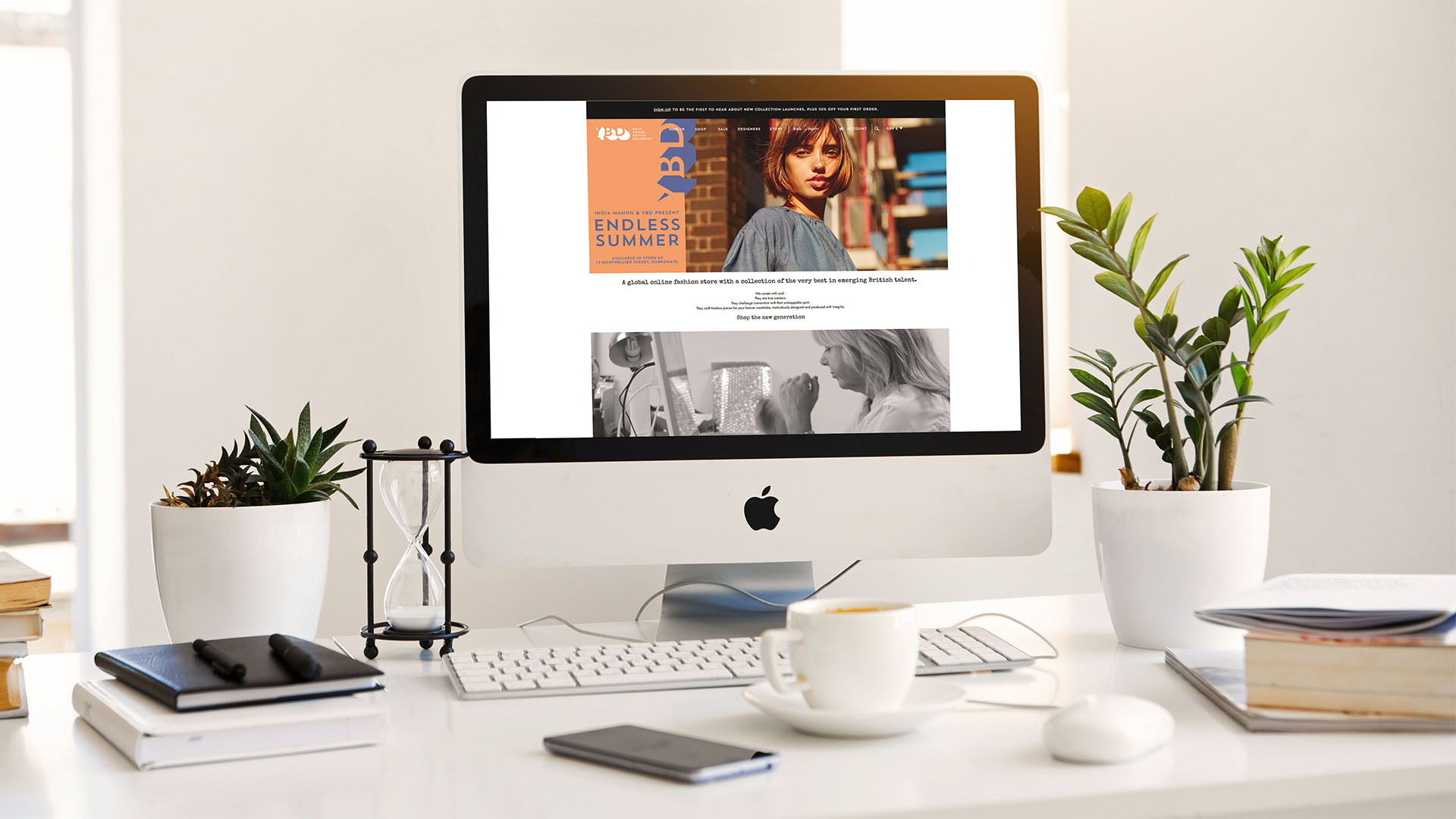 We were tasked with increasing sessions on youngbritishdesigners.com and its overall ranking within search engines. Most importantly, increasing pages per session with the goal of increasing sales.
Google had just announced that website speed had become a key factor in a site's ranking on SERP (Search Engine Results Pages). We knew we had to focus on improving website speed to take advantage of this quickly.
We optimised all imagery with lossless compression, allowing images to have smaller file sizes while retaining quality.

We offloaded the optimised images, our CSS (Cascading Style Sheets) and JavaScript to a CDN (Content Delivery Network).

We 'Minified' all CSS and JavaScript on our site, making our code short and run as fast as possible.

We validated all HTML and CSS.
A 37.49% increase in pages per session

32.24% increase per user for average time on site

A 16.54% increase to revenue in a comparison to the previous period the year before