Increasing web traffic and conversions on a fashion retailer's ecommerce platform.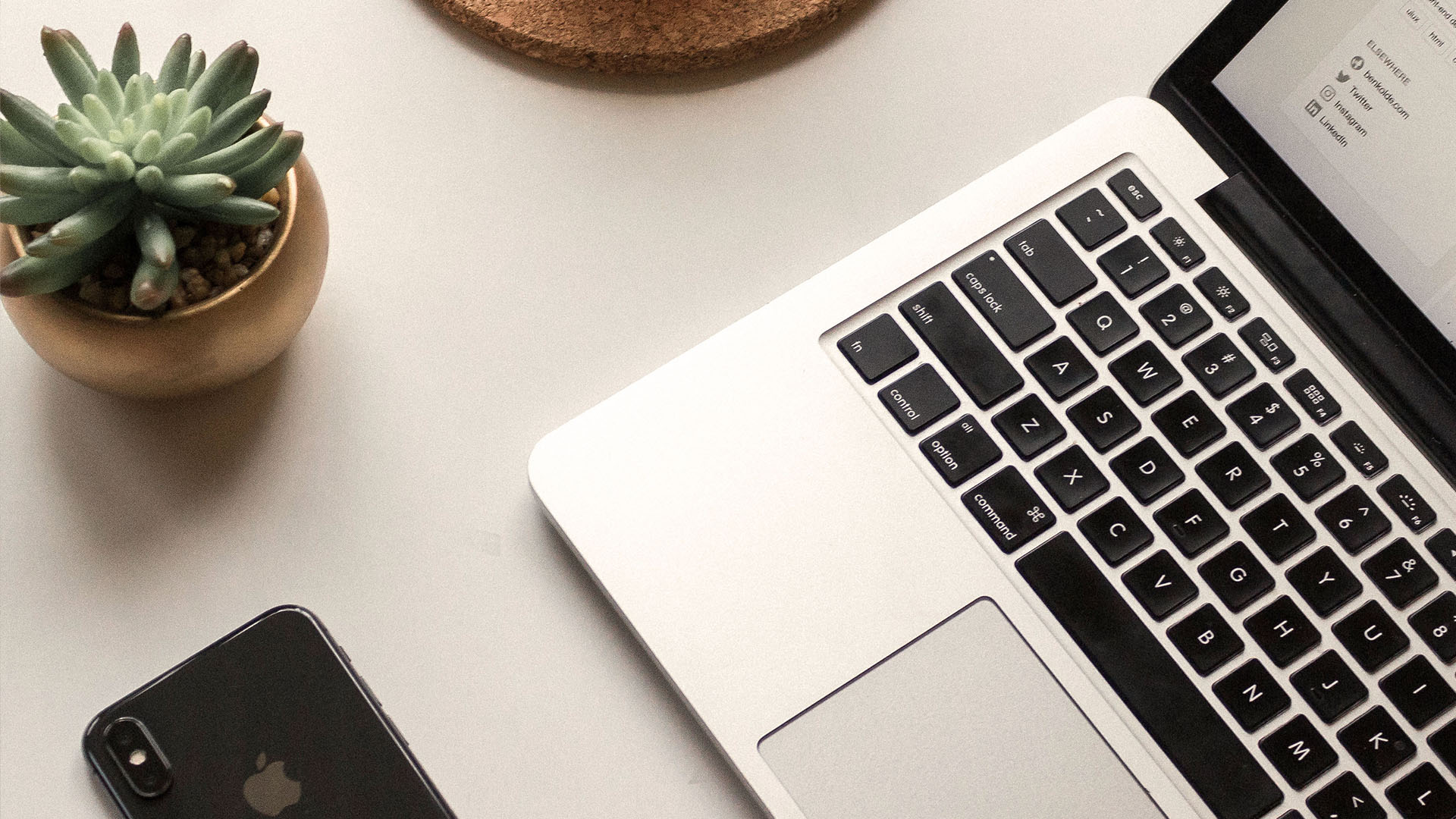 Increase awareness of the Young British Designers brand and its designers, increase overall web traffic and increase conversions.
Users are fascinated with unique fashion and always want to be ahead of the curve. Combining our experience in the Fashion industry and our expertise in Google Ads, we knew the right platform to hit our objectives.
Launch a Google Ads account, tailored for both brand awareness and designers specific campaigns. Running it alongside seasonal Google Display Network campaigns and a Google Shopping campaign.
Within the previous two years, the Google Ads account has seen a

 

Return On Advertising Spend (ROAS) of 521%.

The result has been down to building an account with a combination of various methods ranging from contextual to topical and custom audience lists to competitor insight targeting.