2020 pandemic PR, social and digital activity
How we enabled our clients in the retail sector to maintain their relevance to consumers during the 2020 lockdowns.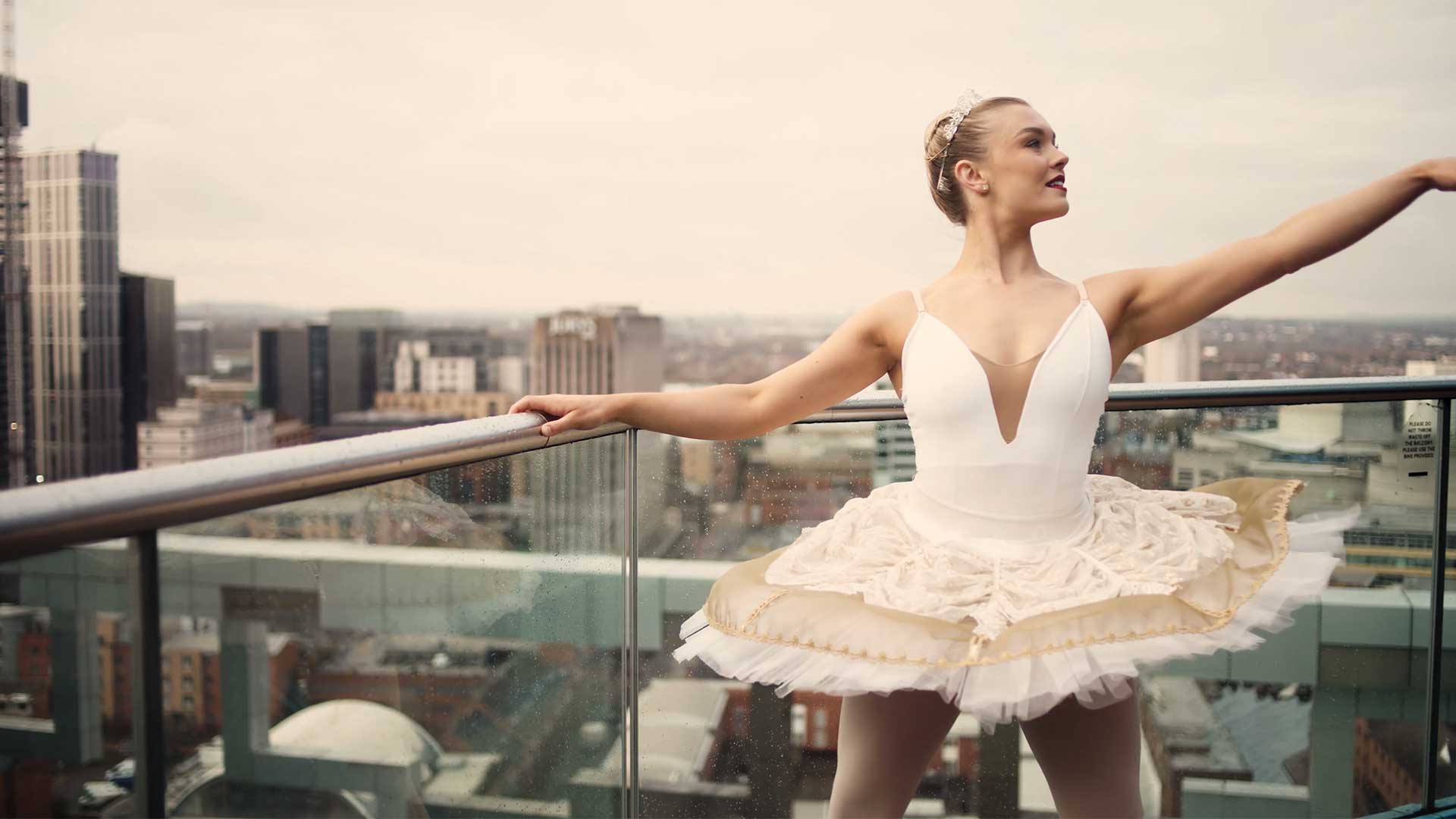 The Covid-19 pandemic significantly impacted the retail sector. Communication to shoppers had to be agile and flexible, adapting as restrictions and guidance changed. The second lockdown in November coincided with the all-important run up to Christmas – the most critical trading period in retail. Unable to run any events or creative PR stunts, we worked with our clients to deliver activity which spoke to shoppers, reminding them of the retail offering and keeping their destinations relevant for when normality resumed – all while being responsible and sensitive to the climate.
With the first lockdown in March 2020, RBH was quick to produce a comprehensive Mindset report to understand how consumer behaviour would be affected. A key insight revealed that people still wanted to consume, and with the digital world so entrenched in the real one, it was clear that producing engaging content for clients' digital platforms was going to be vital. We advised our clients that now more than ever they needed to stay front of mind for when spending bounced back.
From utilising relationships with the tenants themselves to deliver consumer competitions, to telling the stories of the retailers through photography and film, to delivering relevant blogs for websites, we ensured that consistent communications continued. With a mix of organic and paid social, we managed to spread the messages further and in a targeted way.
We delivered creative content for retail clients which cut through noise and communicated key messages during a difficult and busy trading period.
One campaign saw a reach of 43,000 across Facebook and Instagram, with over 149,000 impressions and 1,500 engagements (based on £1,000 spend over a 2-week period)
Another campaign saw its Christmas video content viewed in full over 27,000 times with 67,000 total video plays. Despite being an awareness campaign, it received 188 link clicks and drove 133 people directly to the client website.
Due to our consistent content, we were able to deliver timely information and updates to local press, achieving press coverage in relevant publications.
Client and retailer feedback was extremely positive, with one saying: "Thank you so much for your support, a fabulous idea that was brilliantly executed! Delighted with the result".