Launch of the All-New PEUGEOT 508
The secret to a consistent brand experience is in managing every touchpoint of the consumer journey – right down to the level of dealer marketing.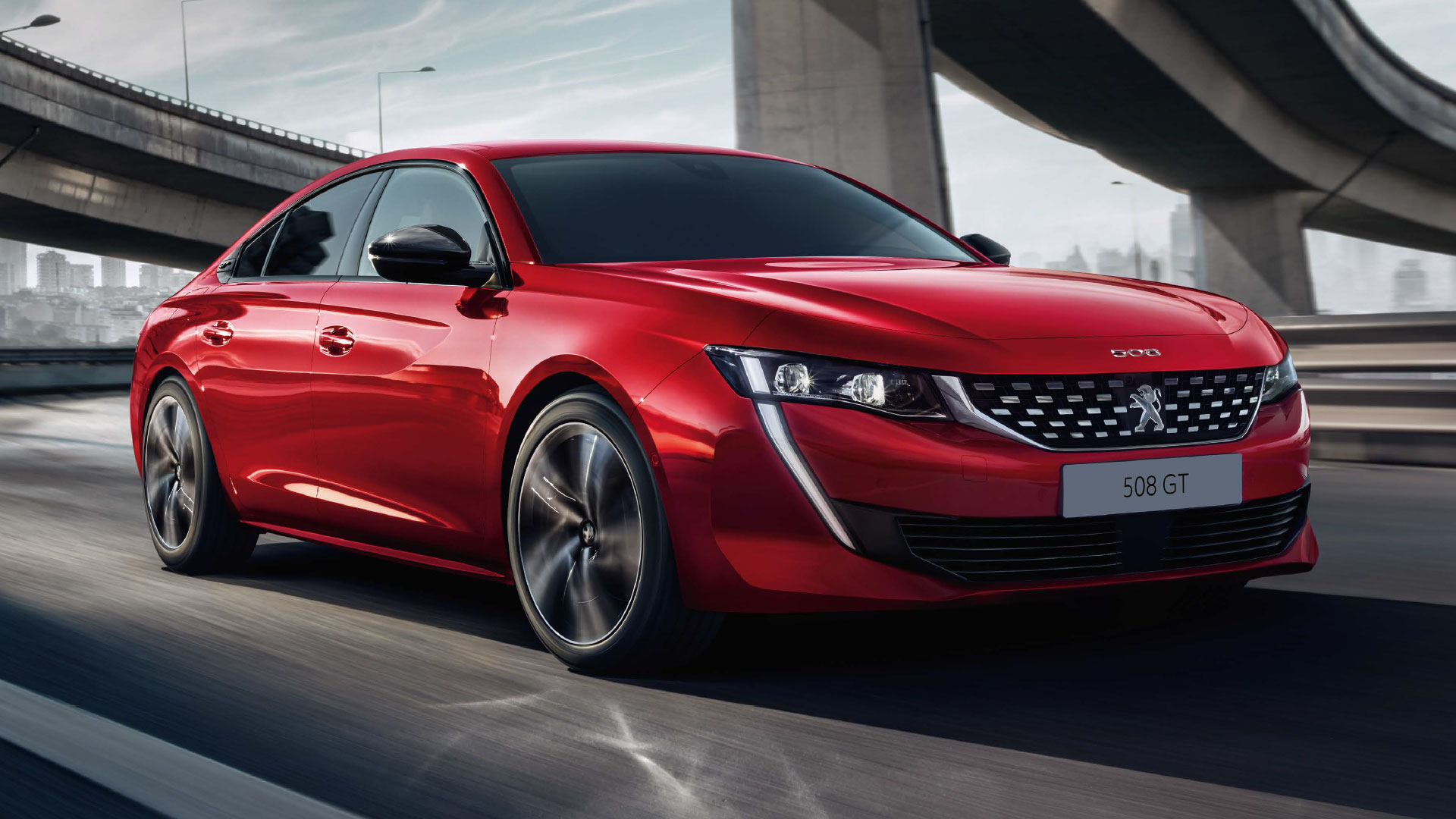 In 2018, PEUGEOT launched the all-new 508. A major product introduction, it marked a significant opportunity to grow brand awareness, image and consideration. For RBH, it was massively important for the dealer network to be fully brand-aligned and prepared.
Fundamental to launch success was delivery of a coherent customer experience when visiting or having contact with a PEUGEOT dealership. Brand perception generated by national activity had to be maintained at every touchpoint through to a local level.

RBH produced and auto-issued a pack of high-quality point-of-sale materials along with a full suite of marketing assets for dealers to promote the launch within their sales territories. We also implemented a dealer-tagged Sky Adsmart campaign.
The launch of the all-new PEUGEOT 508 was positively received by dealers across the network, the industry and consumers alike. The 508 won in the 'Style' category at the 2018 Carwow awards and its pre-launch order-take exceeding market expectations.