Clay Interlocking Campaign
Simplifying the user journey for potential customers to more accurately capture sales leads.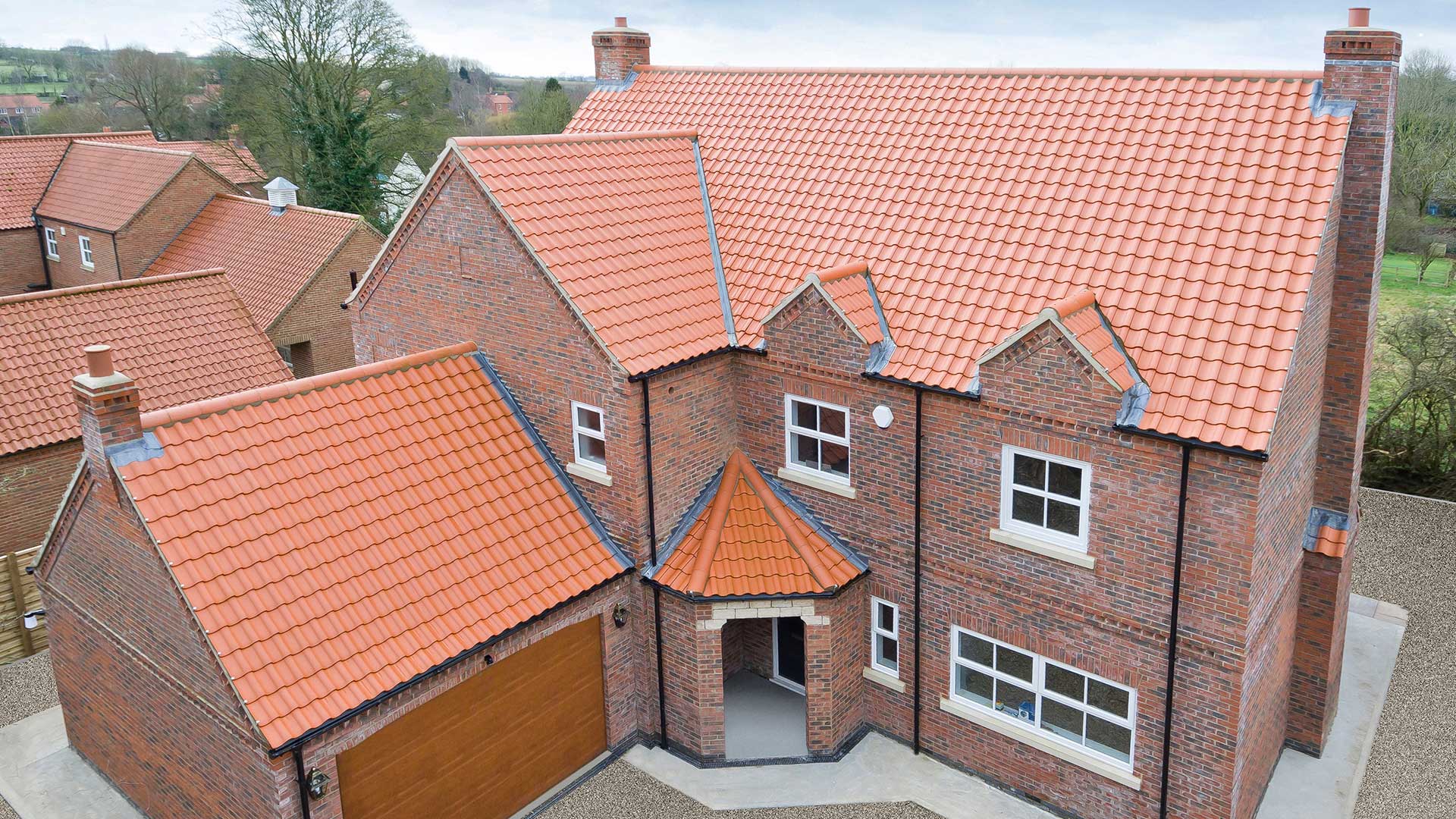 Working within existing brand guidelines, Marley Eternit asked us to leverage digital to deliver a compelling campaign for their clay interlocking tiles. The key objectives were to deliver a 'cut-through' look and feel, driving qualified leads into the business.
Reducing cognitive load is the most effective way of increasing conversion rates (Venture Harbour). In order to get users to request samples and fill in forms, we knew we had to reduce the noise, the clicks and the journey.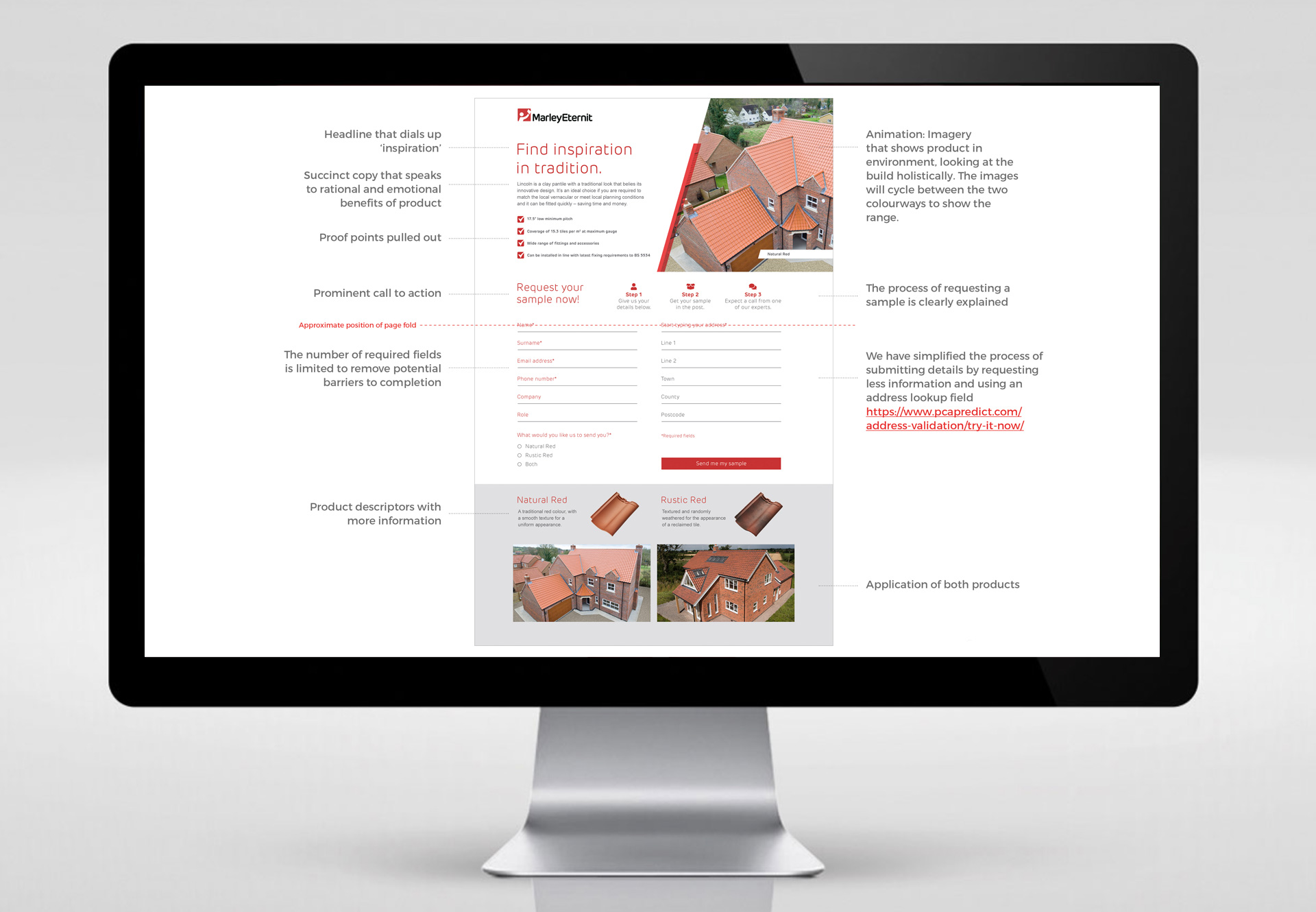 RBH created a seamless user experience by building smart landing pages and social assets. We A/B tested the copy and images on landing pages and targeted campaigns by audience group. Heatmapping and custom tracking was also set up to inform optimisation.
Using our custom-built reporting dashboards we optimised all assets, resulting in an above industry standard click through rate. We also enabled further audience development, learning what copy and imagery works for each demographic. We provided development insights for future lead capture thanks to heatmapping tools and recordings of user behaviour, ultimately generating a significant uplift in qualified leads.