The launch of a multimillion-pound retail and dining destination in Birmingham required a suitably bold and brave awareness campaign.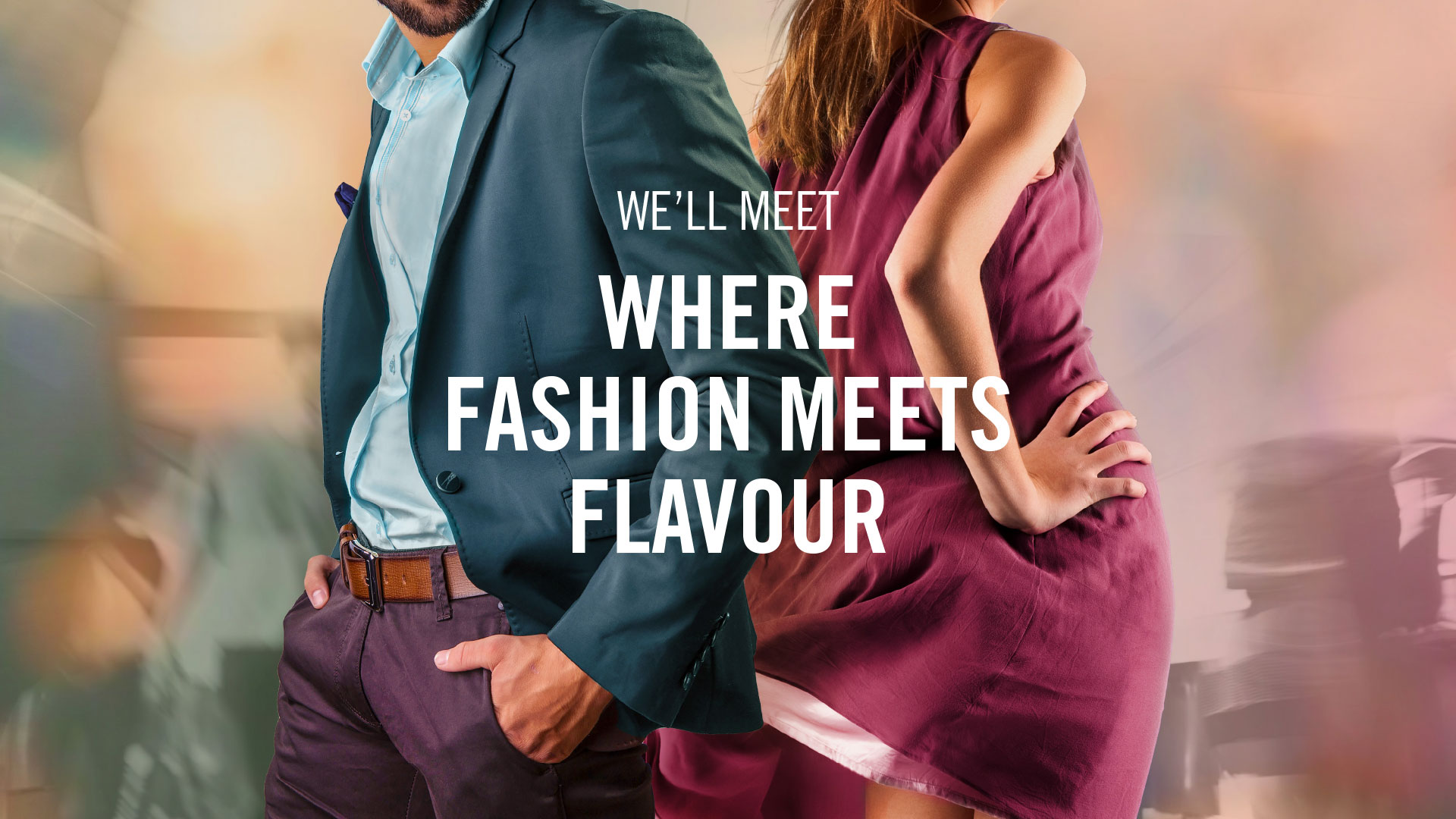 Birmingham's newly redeveloped main train station, New Street, was set to be launched under the banner of Grand Central Birmingham, as a one-of-a-kind retail and dining destination.
Identifying our target audience as consumers with high disposable incomes who shared a desire to feel part of something special, we looked to the idea of stations as meeting places, with New Street (and, by extension, Grand Central Birmingham) being a station that can introduce the visitor to so much more than any other.
Our fully integrated launch campaign – We'll Meet – was based around the unique and remarkable experiences that intersected at Grand Central Birmingham.
Launch day saw over 60,000 visitors, with 318,359 on the first weekend – and footfall of over a million in the first month.