Social media advertising course
Training up an automotive brand's marketing team in how to produce more effective social media assets and campaigns.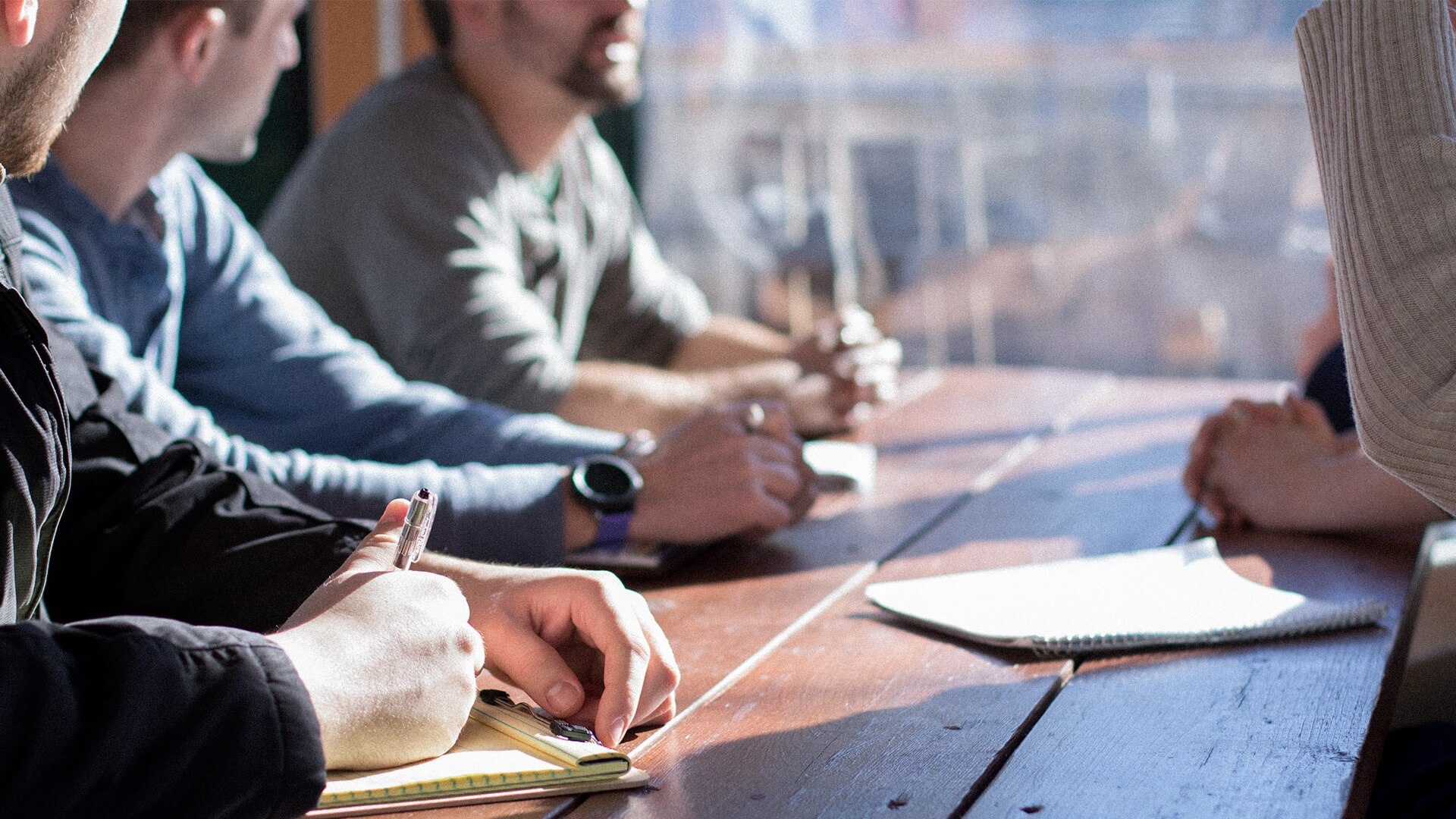 The Citroën dealership network wanted the power to create impactful social media campaigns. Our goal was to educate, inform and empower the network with the benefits of advertising on the likes of Facebook and Instagram, whilst also detailing how best to optimise campaigns and the benefits of doing so.
Many Citroen dealership owners and members of their marketing teams have struggled to apply social media advertising effectively to their marketing plans. Those that have were not aware of the level of optimisation possibilities and different methods of building audience profiles, when searching in the right places.
RBH lead two types of seminars to cover social media advertising from a beginners (101) and intermediary (102) level. Hosting interactive sessions allowed RBH to share the expansive knowledge our digital media team has gathered over the years in a digestible way.
Surveys were conducted to gain anonymous and personal feedback from those in attendance. Feedback was received from the businesses marketing managers and marketing executives.
On a scale of 1 to 10, the RBH session's received an average rating of 9.75/10.

The course(s) was both "motivational" and "educational"

Where previously dealers had little confidence in launching various advertising formats due to limited knowledge, since the seminars, they have launched a wider variety of advertising formats.
Dealership marketing departments have moved on to changing the structure of their social media advertising campaigns, build more relevant targeting profiles and advertising greater variety of products/services, whilst avoiding budget increases.