18th Edition launch campaign
A disruptive, award-winning campaign that resulted in out-of-this world results for our client.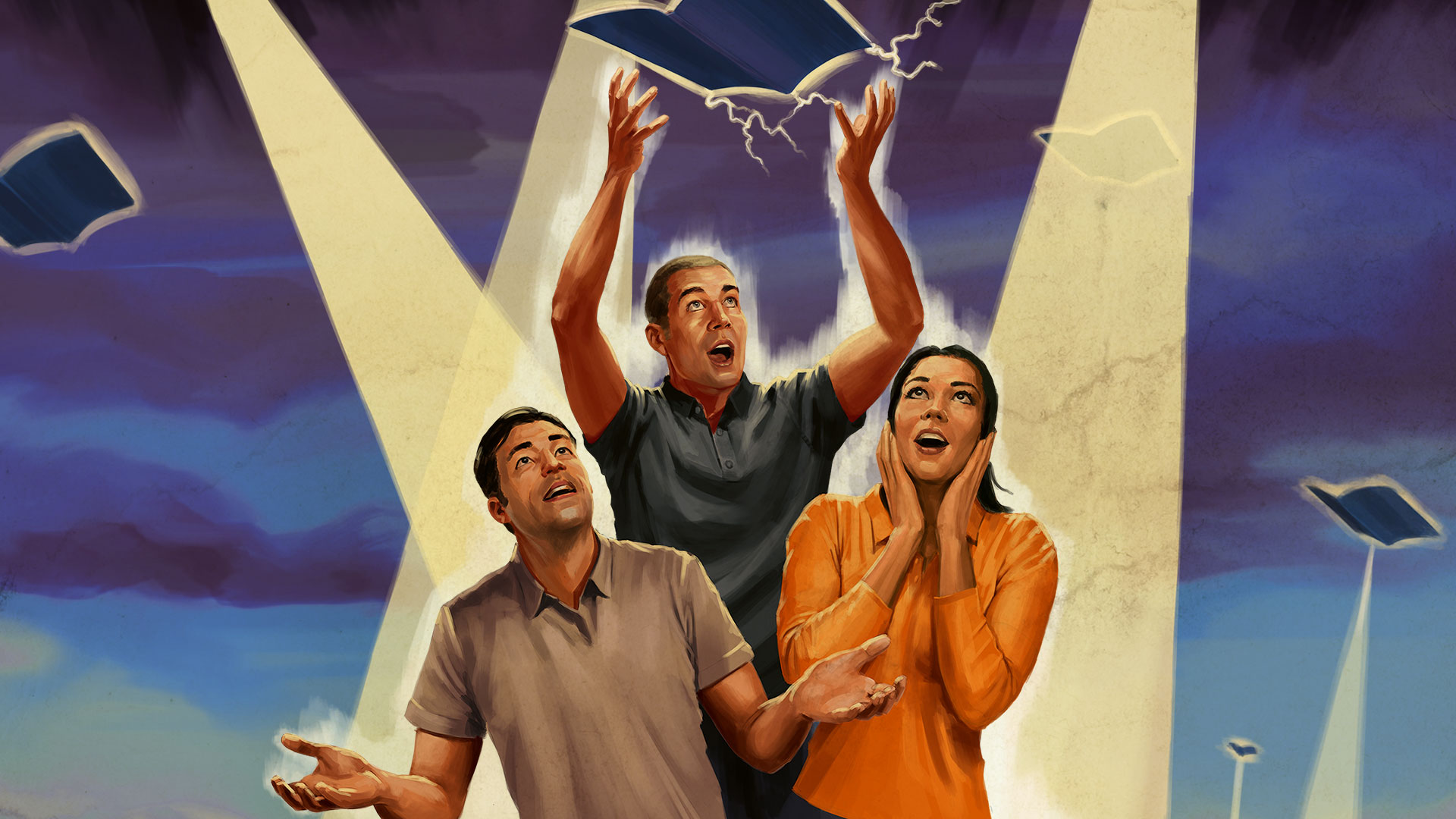 Certsure asked RBH to deliver an integrated campaign for both new and existing members that would create excitement, drive pre-orders and boost sales of a seemingly mundane yet mandatory book of electrical wiring regulations.
This thick blue book of regulations was perceived to be a necessary evil amongst electricians. We saw this as an opportunity to deliver a fun experiential campaign that would be completely unique in the sector and bring electricians together.
An integrated campaign with a 1950s-style sci-fi movie theme featuring vibrant illustrations to engage the target audience and generate a buzz around the launch event. The theme was brought to life via a live transmission beamed to electricians across 40 cinemas.
Training sales increasing by 265%

Publication sales rose by 430%

Total sales grew by 396% versus the previous edition

Largest electrical industry event ever (6.2K tickets sold)

An unprecedented 4 Construction Marketing Award wins (CMAs)