Cameron Homes | Galliers Homes
A post-COVID digital campaign that exceeded expectations.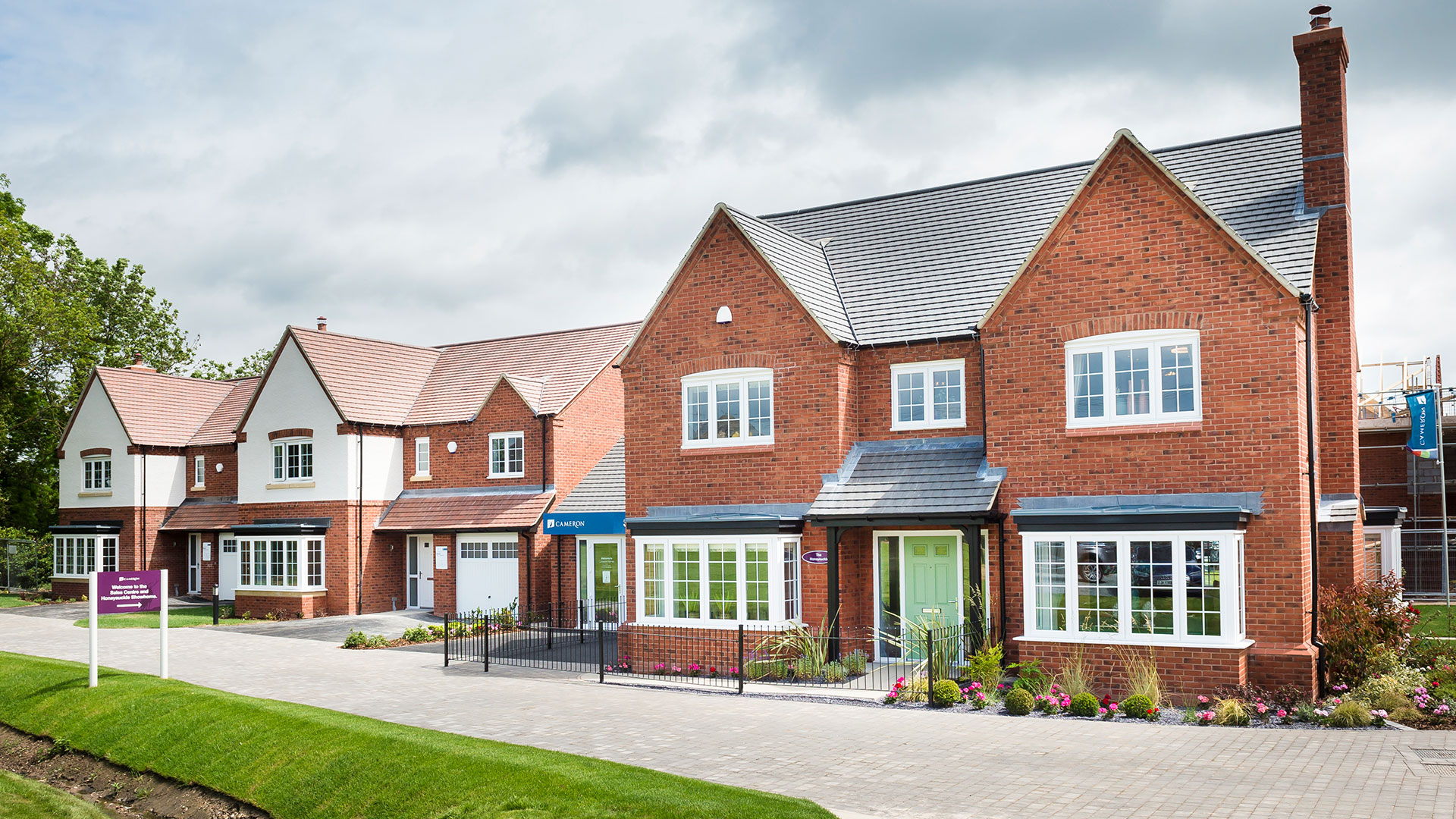 The pandemic hit the housing market hard in March, dropping its overall web interest to 30% of usual levels. Working with the team at Cameron & Galliers Homes, RBH were tasked with driving leads in a new way: a digital-first approach for properties people couldn't physically view.
We used our comprehensive insight and reporting dashboard developed specially for the brands, to analyse user activity and behaviour across the site. We learnt that virtual tours, walkthroughs and galleries were more important than ever for consumers to engage with. We also learnt what channels were driving people to our site, with referral traffic coming from relevant blogs and content online, property portals and social media.
We took our paid search campaigns and rewrote 288 expanded text ads and responsive search ads. We activated Beta features in our Google account, allowing us access to combined audience profiling lists. We then applied our insights by audience conversion and by content to each of our campaigns. We also added specific sitelink extensions for our more relevant content by audience and development. Then, through social media and our in-house video editing capabilities, we created impactful social media videos targeted by development. Finally, using our conversion data we were able to launch SMART display, Discovery Display and awareness display campaigns on a pay-by-conversion target basis.
We managed to hit targets consistently, month after month, driving hundreds of quality leads throughout the summer. We managed to take the cost per lead for the brands from over £100 in March to under £25 by the end of summer. We also increased clickthrough rate significantly and decreased by 40% what we spent on clicks. Using the target conversion display campaigns we removed paying for clicks entirely for sections of the account, saving the client thousands of pounds.