Centre of Your World B2B Campaign
In order to attract long-haul airlines to an airport in England's second city, we simply allowed some persuasive facts to speak for themselves.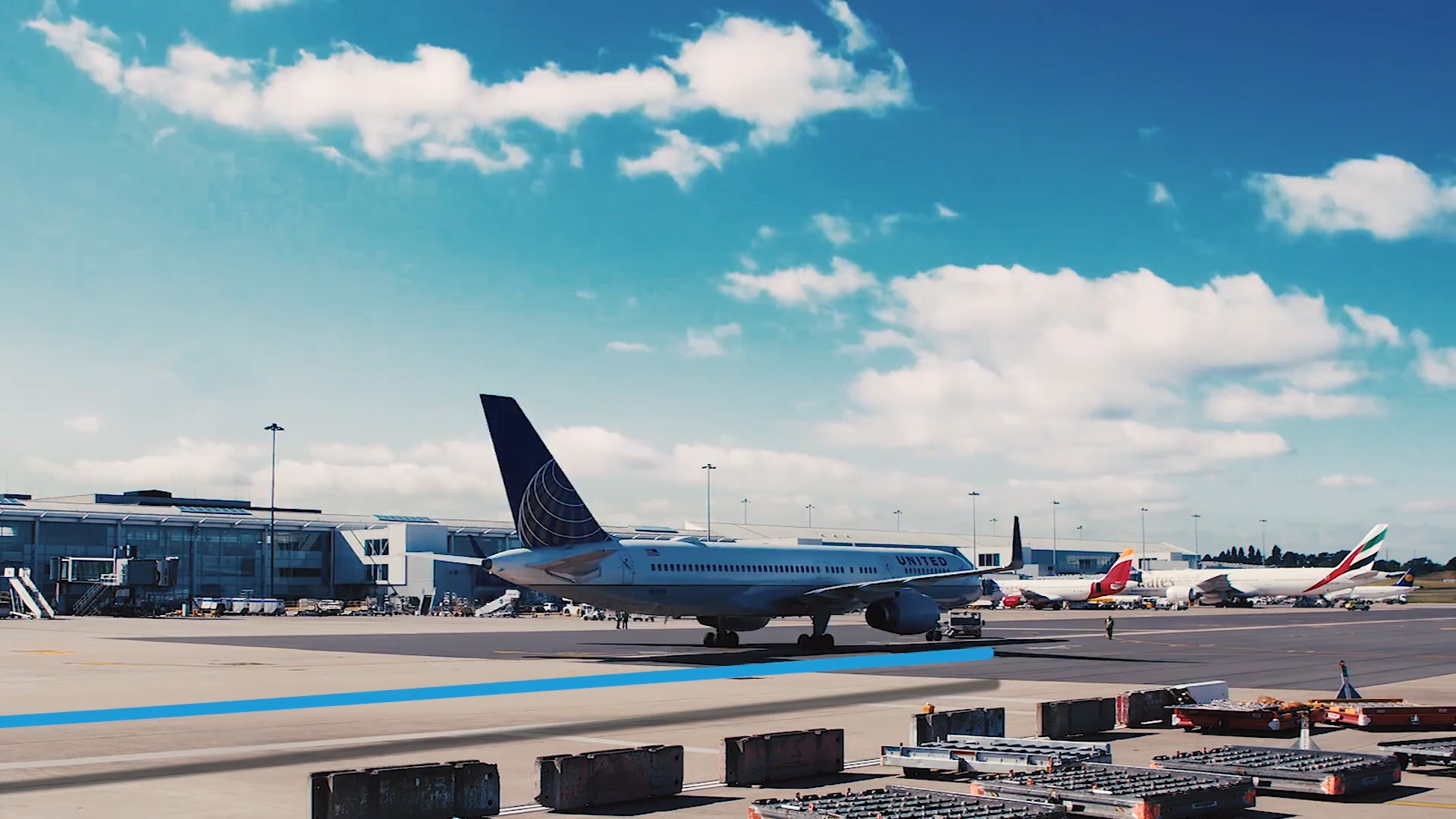 Building on their 'Hello World' brand proposition, Birmingham Airport required a B2B campaign that would present them as a global player at the World Routes Global Forum in China.
Attracting long-haul airlines is critical to an airport's commercial success, so we had to deliver a compelling campaign that would not only attract new airline partners but be understandable to prospective partners with limited English language skills.
Covering film, print, press, online advertising, multilingual DM and exhibition panels, we created the Centre of Your World Campaign showcasing both the benefits of the airport and positioning it as an easily-accessible business hub at the heart of the UK.
Birmingham Airport subsequently experienced record growth, with long-haul demand for seats rising by 29% YOY
The campaign helped Birmingham Airport scoop the Routes Europe Marketing Award in the 4m-20m passenger category