A mental health digital campaign that encouraged a resistant target audience to seek the help they needed.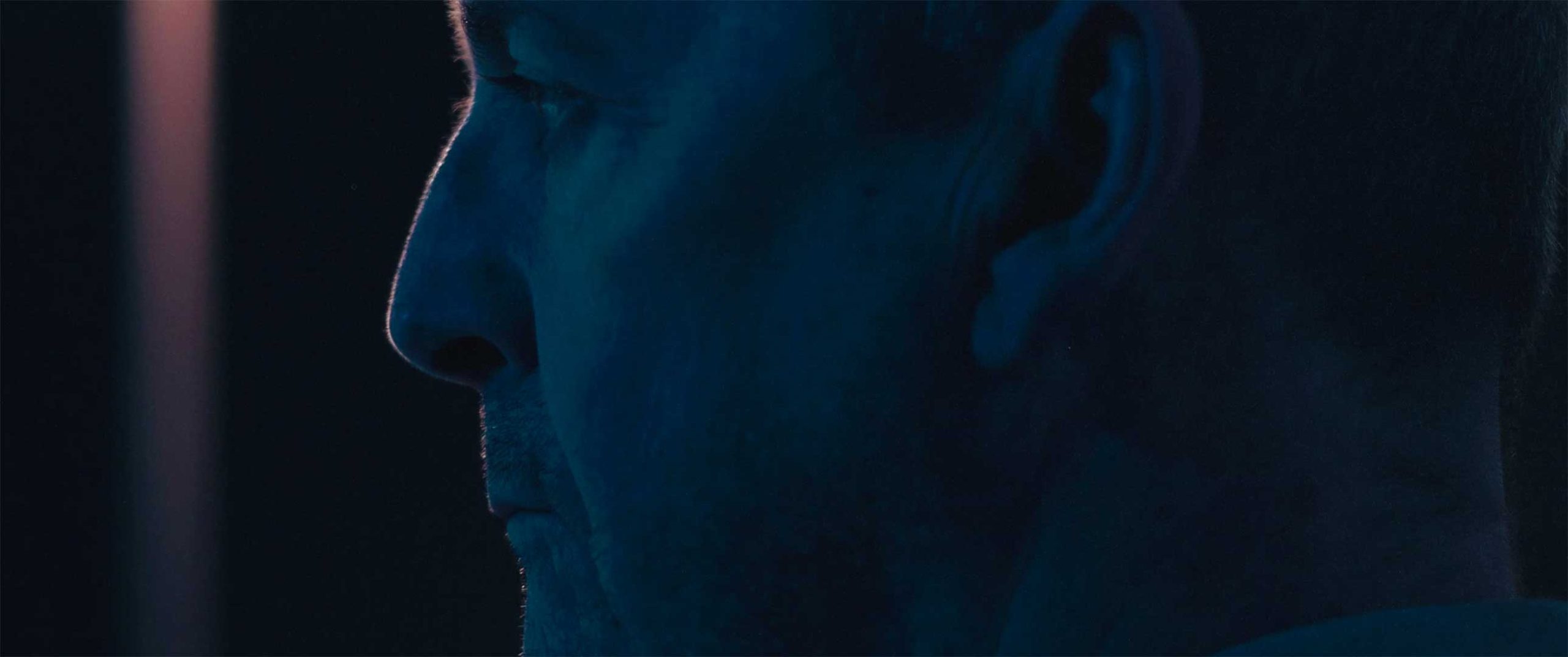 The Dudley and Walsall Mental Health Trust briefed us to to raise awareness and encourage use of their Silver Cloud app, a digital course designed to help people in the region manage depression and other mental health issues.
Many men find it hard to talk about their feelings, which may be why suicide is the biggest killer of men under 50 in the UK. Accordingly, it was decided that they should be our primary target audience.
We produced a highly emotive film dramatising the lack of communication that often manifests itself alongside depression. Titled Breaking Point, the film was hosted on a campaign landing page. Driving traffic to the landing page were a series of organic and paid social posts of shareable stats and facts about male mental health.
Launched on International Men's Day 2019, the campaign film achieved 18,000 organic views in just 48 hours, motivating a 50% increase in men across the Midlands self-referring to the Dudley and Walsall Mental Health Trust's online portal.