Our people are at the heart of
everything we do.
As an independent agency, we can work the way we want to work. And that means we put people first. We are a creative bunch who care about what we do, and about each other.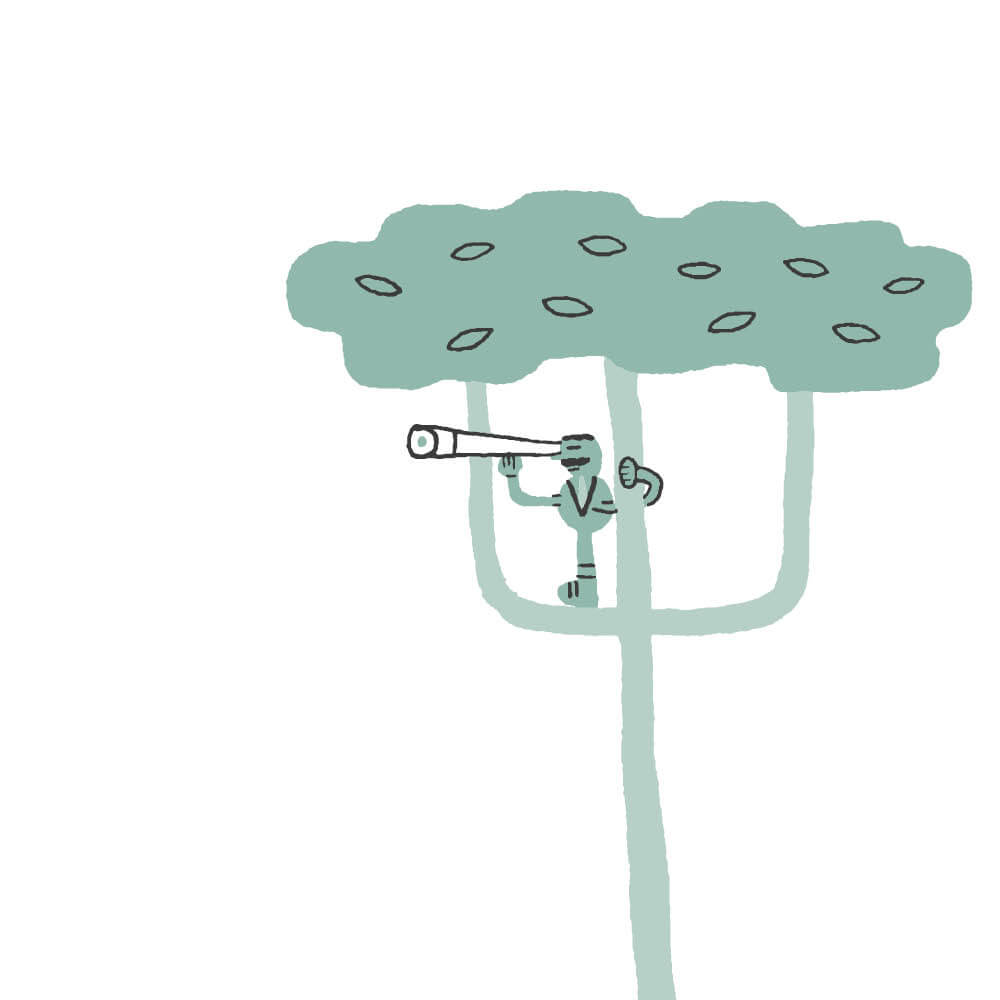 Eyecare
You're entitled to £100 towards eye tests and prescription glasses every two years.
Pension
We make contributions into our company pension scheme for you.
Birthdays
At RBH you get a bonus day of leave to celebrate your birthday.
Annual leave
For us, maintaining a work-life balance is really important, so we offer a generous amount of annual leave.
→ 0-5 years service: 28 days
→ 5-10 years: 33 days
→ 10+ years: 35 days
Mamas & papas
All new mums are entitled to three months at full pay, followed by six months at the SMP level. New dads get one month at full pay.
Go places!
Every RBHer gets a personal training fund of £200 every year.
You can use it towards a course, seminar, exhibition or anything you think will help improve your performance or wellbeing.
Healthcare
With the AIG Smart Health app, you get all sorts of benefits like virtual GP appointments, mental health support, online health checks, tailored fitness programmes and more.
Wellbeing
We have a wellbeing programme in place that includes bits of mindfulness, breathwork, hypnotherapy, yoga and life coaching.
Care to dare?
Once a year we make someone's dream come true. No – really. Pitch us your dream and we could help you make it a reality, with all time and costs covered by RBH.
There aren't any vacancies right now, but we are always interested to meet new talent. So why not send us your credentials and tell us why you think you'd be a good fit for RBH.