A smart digital strategy that saw increased conversions with a decreased spend.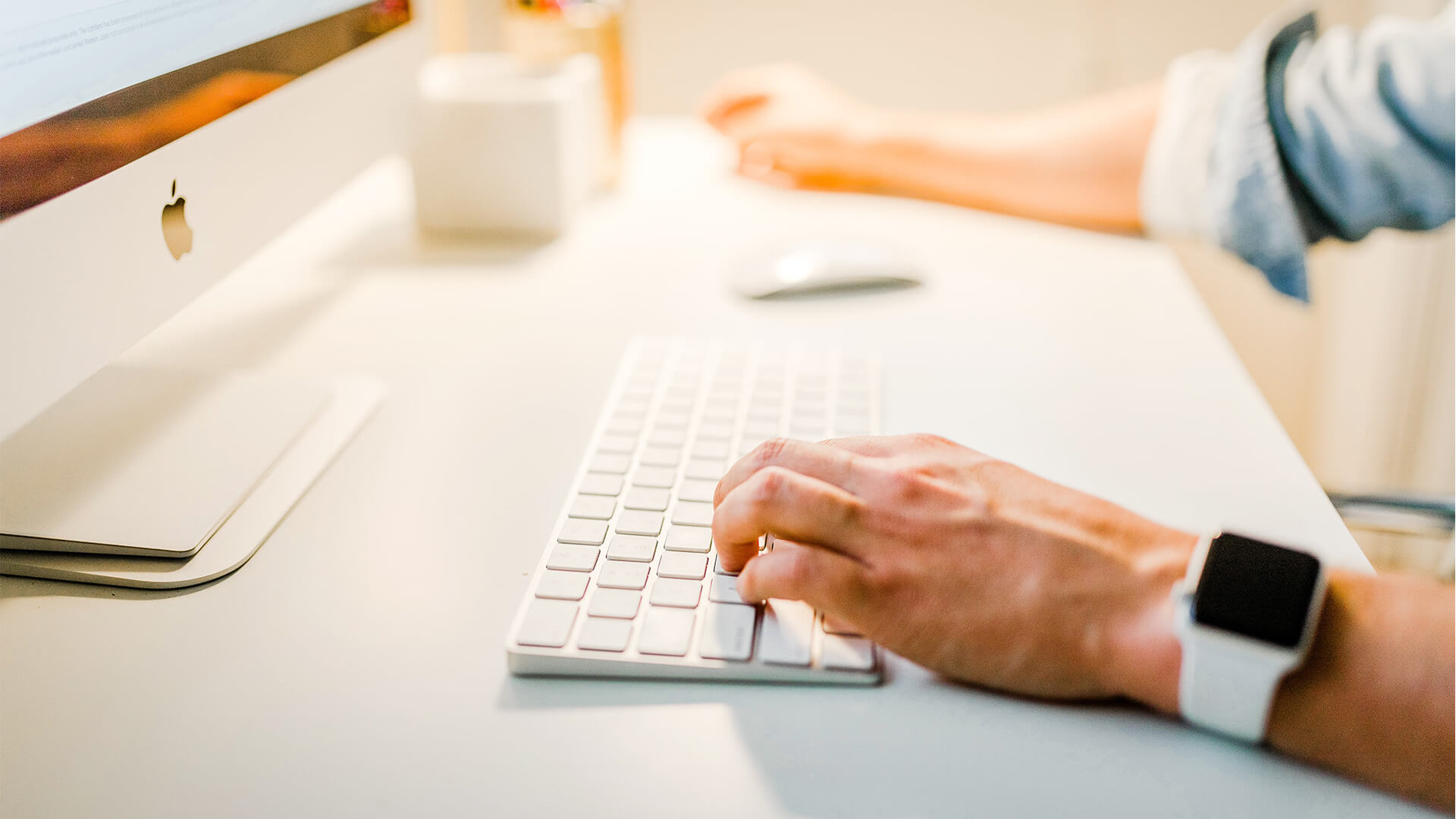 Increase traffic, ticket sales and revenue via a Pay Per Click digital channel.
Previous accounts had primarily launched brand only campaigns naturally generating high conversion rate but minimising expansion to new audiences. Little to no competition was being made against the other top national rail companies.
Launch PPC campaigns with a mixture of automated and manual bidding objectives to focus on specific routes, leisure search terms and combine with Dynamic Search Ad campaigns.
New ideas and campaigns were being optimised weekly to take advantage of seasonal and location trends.
Generating over 1,100% return on advertising spend (ROAS)

Monthly Click Through Rates averaging at 19.8%

Conversion Rates equalling to 6.2%

Increasing conversions during months of decreased spend