Capturing the sights and sounds of a vibrant new shopping and dining destination in Birmingham.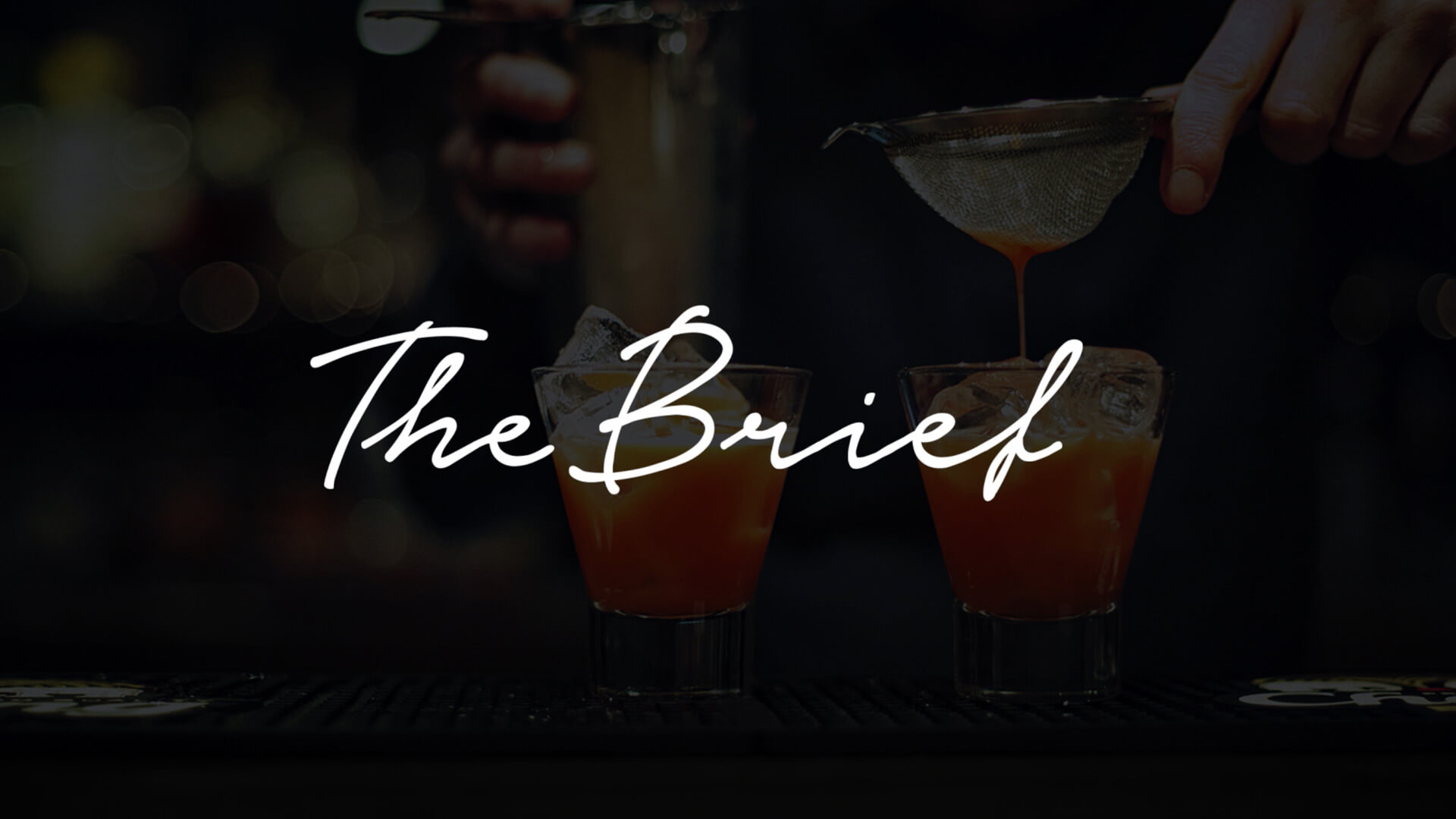 Following our successful fully-integrated launch campaign for Grand Central – which pulled in over a million visitor in the first month – we were asked to market the brand-new retail and dining destination in unique and innovative ways.
The Brief was an intelligent, informative printed 'newspaper' and online collection of articles, reviews, hints and tips. All 30+ retailers helped contribute to it, capturing the style, sights and sounds of Grand Central in a close-up, evocative way – and putting our audience at the heart of the action.